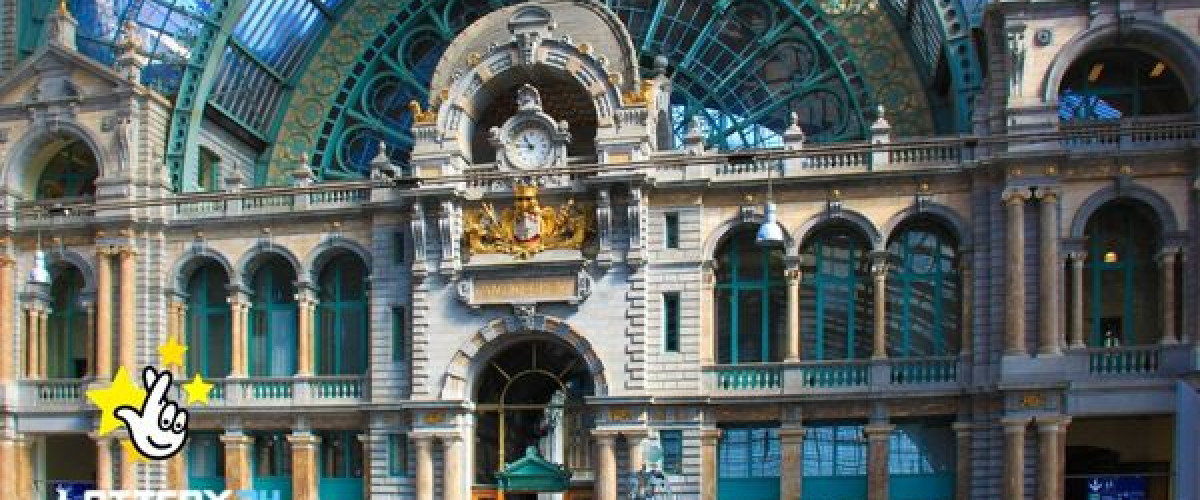 Back to news
165-strong Belgian Syndicate Won the €142m EuroMillions Jackpot
Tuesday December 6 saw a €142 million (£123 million) EuroMillions jackpot won by a ticket sold in Belgium. We now know there's not just one lucky winner but 165 of them.
It's been revealed that it was a 165-strong syndicate from a village called Olmen in the Antwerp province of Belgium who are the winner. Their total win was €142,897,164 and each of the lucky players will receive €860,606 (£777,000).
The EuroMillions syndicate all agreed to share any winnings from  the €15 tickets they purchased from the De Pershoek newsagent in Olmen. 
Joke Vermoere is a spokesperson for the Belgian National Lottery. Speaking about the EuroMillions jackpot win, she said it's not the first time that the newsagent had organised this kind of syndicate. However, this is by far the largest amount that has ever been won.
Can't believe it!
The owner of the De Pershoek newsagent is Wim Van Broekhoven and he says that most of his customers still can't believe what has happened. "'I often had to repeat it five to six times," said the newsagent owner.
There had been over 27 million tickets purchased for Tuesday's EuroMillions draw. It was the first to be held since last Friday's €130 million EuroMillions Superdraw that ended in a rollover. The numbers drawn were: 12-20-25-26-27 and the two Lucky Stars 08 and 12.
Join a syndicate
Being part of a lottery syndicate boosts your chances of getting a big win. Why not join one of the Lottery24 syndicates today?
Two months ago a syndicate of 20 miners from Kalgoorlie in Western Australia won a $53 million Australian Powerball jackpot.
The EuroMillions jackpot may have been won this week but there are still some great prizes up for grabs this weekend.
In the USA, the Mega Millions draw has a $379 million jackpot. Tomorrow sees the latest attempt to win the elusive SuperEnalotto
top prize. Last night's draw produced yet another rollover and on Saturday the jackpot will be €323.2 million. Will tomorrow finally see it won?
Buy your tickets from Lottery24.