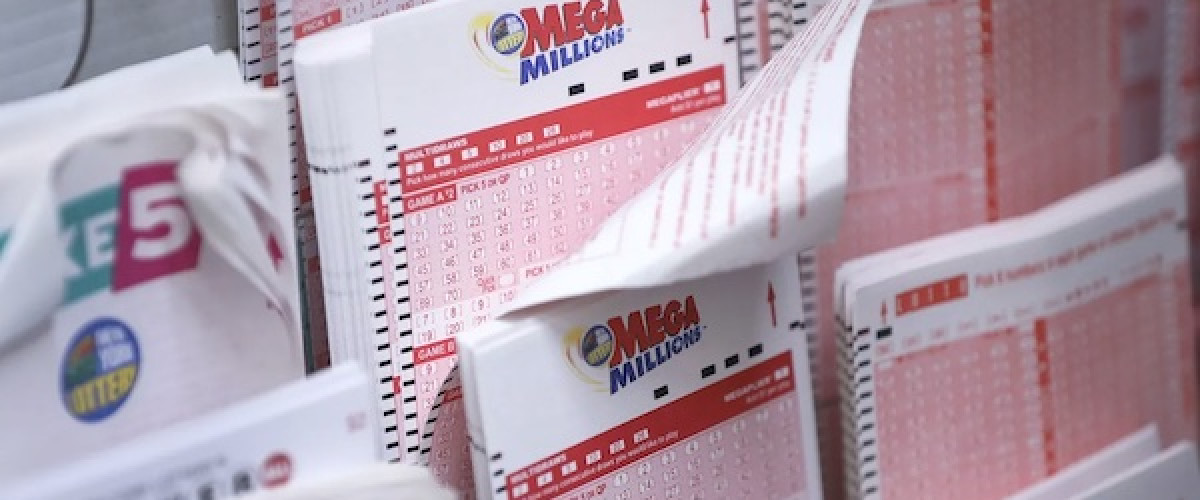 Back to news
$502m Mega Millions Jackpot Shared by Two Tickets
Two tickets sold in Florida and California, USA, shared the $502m Mega Millions jackpot on October 14.
Neither of the winners have yet come forward to claim their fantastic Mega Millions wins. Their tickets were the only ones that could match 09-22-26-41-44 and the Mega Ball 19.
Good news for Fort Myers
We do know that the Florida win came from a ticket sold at the 7-Eleven on Colonial Boulevard in Fort Myers. That's some good news for the area after a rough time of late. Fort Myers was devastated by the recent Hurricane Ian.
The other jackpot winning Mega Millions ticket was also bought from a 7-Eleven. This one is situated on Kooser Road, San Jose. Both the stores have good reasons to celebrate. They will both receive $100,000 for selling a jackpot winning ticket.
The two winners will share $502m. That amount can be received in an annuity or a one-off lump sum payment of $252m that would then be subject to taxation.
There are different expiry dates for the two winners. In Florida, players have 180 days to claim their winnings. However, it's only 60 days if they want to accept the one-off payment. In California, the winner has a year to come forward.
The October 14 win was the first time the Mega Millions jackpot had been won since July 29. On that occasion, the jackpot had risen to a massive $1.337bn, the second largest prize in the history of the draw.
This latest win is the first time since Oct 13, 2017 that a Mega Millions jackpot has been shared by more than one ticket. The next Mega Millions draw is being held this evening with a $20m top prize.
Massive Powerball jackpot
Following the big win on Friday, it's now the Powerball draw that has the largest jackpot. The latest draw was held on Monday and no tickets were able to win the $480m jackpot. Wednesday's draw sees the top prize going through the half-a-billion mark. Will the $508m jackpot be won?
Buy tickets today from Lottery24.