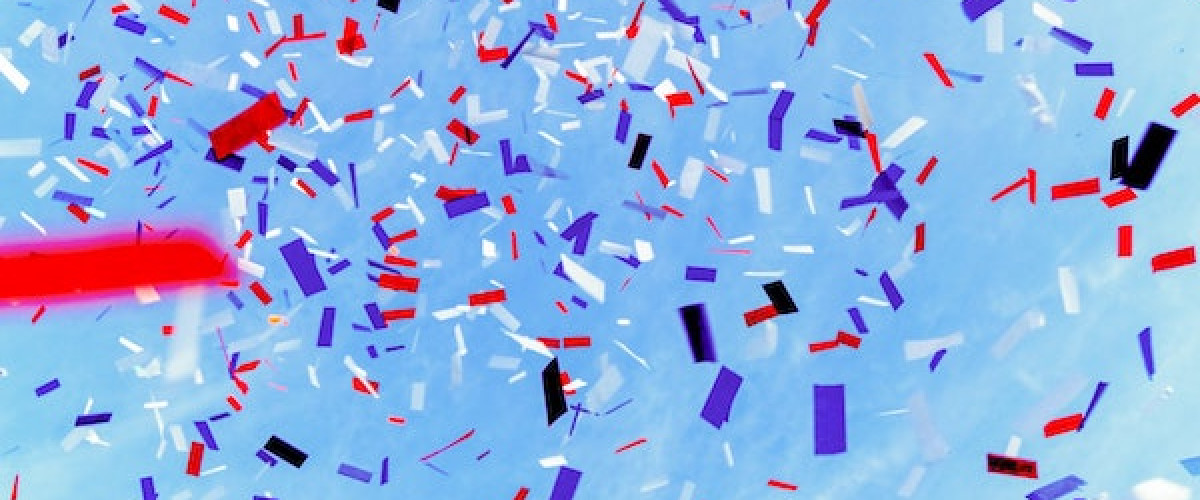 Back to news
EuroMillions Superdraw Confirmed for September 9
A €130m (£107m) EuroMillions Superdraw will take place on Friday September 9. That was confirmed after Friday's draw saw the £110.9m jackpot won by a ticket sold in the UK.
The holding of the EuroMillions Superdraw was in doubt. If there had been rollovers in the draws held last Friday and tomorrow, it would have been postponed. However, that won't happen now after the big win on Friday.
Tomorrow's EuroMillions draw will see a £14m jackpot up for grabs. Whatever happens on Tuesday, it'll be a massively enhanced top prize on Friday.
No one has yet come forward to claim the EuroMillions jackpot won on Friday. All we know is that it's another big win for the UK.
There have been 11 EuroMillions jackpot wins in 2022. Of those, five have been won by tickets sold in the UK. It's not the number of top prizes won that is such great news for UK players but how much has been won.
Massive wins
 Four of their EuroMillions jackpot wins have been for at least £109m. Over £640m has been won by the five jackpot winners. That's more than double the amount won by the others lucky enough to win a top prize this year. The wins include the record £195.7m won by a UK player in July.
The five jackpot wins have taken the UK level with France for the most jackpot wins. They are both level on 119 wins now, five ahead of Spain in third place. 
Friday's EuroMillions Superdraw is one that you just cannot miss. Make sure you buy a ticket from Lottery24. To increase your chances of success, why not join one of our Lottery24 syndicates?
Another record jackpot soon?
 Three of the last four EuroMillions Superdraws have ended in rollovers. If that does happen, the jackpot could rise to a record €240m later this month.
It could be a special week for lottery players. Will the EuroMillions Superdraw  jackpot be won this Friday? If it is, who knows, it could be you who wins!
Buy your EuroMillions tickets from Lottery24.