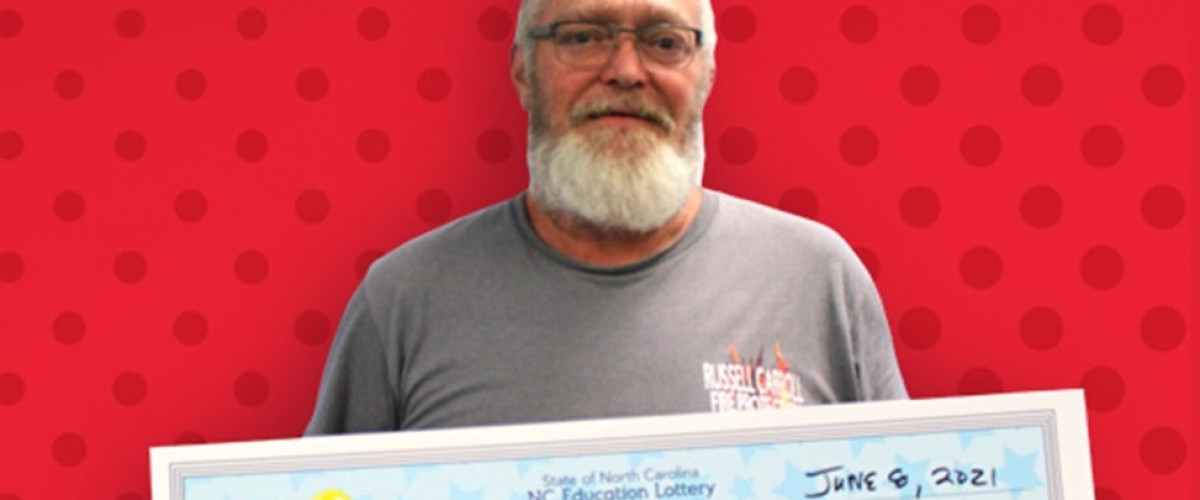 Back to news
Forgotten Powerball Purchase Wins $1 million
Do you ever forget that you've purchased a lottery ticket? That's just what Fredderick Russell Carroll from Coats in North Carolina, USA did. When he finally remembered purchasing a Powerball ticket, he found out it had won him $1 million in the draw held on May 19.
His winning Powerball ticket was purchased from Shri Sharda Petroleum on East Stewart Street in Coats. The lucky player admits that "Honestly, I put it in my wallet and forgot about it." It stayed in there unchecked with Mr Carroll just not getting around to checking if it was a winner or not.
$1 million in his pocket
Nearly three weeks later, he remembered that he'd purchased a Powerball ticket.He scanned his Powerball ticket at a convenience store, and it told him he needed to go to lottery headquarters.
"When I got to headquarters, the lady ran it and told me how much it was," the Powerball winner said. "It took me a little bit. I didn't realize I had won anything.I've been all over the place and I had a million dollars in my pocket. We've been working around the ponds and everything and I didn't know!"
He may have forgotten about his ticket, but he can now remember buying it. He was with his son and decided "just to give it a shot" and buy a Powerball ticket. "I was hoping, like everybody, to win something," said Carroll.
His ticket had matched the five white balls drawn. If he had managed to match the all-important Powerball, he would have won the $201 million jackpot. That wasn't to be but after paying the federal and state taxes, the Powerball winner took home $707,501. He says that his win will be shared with his wife, Princess, and his son.
Important Use for Winnings
Plans for his Powerball winnings include paying his bills but there is something far more important to do. "I'm going to get my wife in to see some doctors. That's my main priority." The rest of his winnings will be shared with his family. The next Powerball draw is on Saturday June 19 with a $52 million jackpot.
Get your Powerball tickets online from Lottery24.