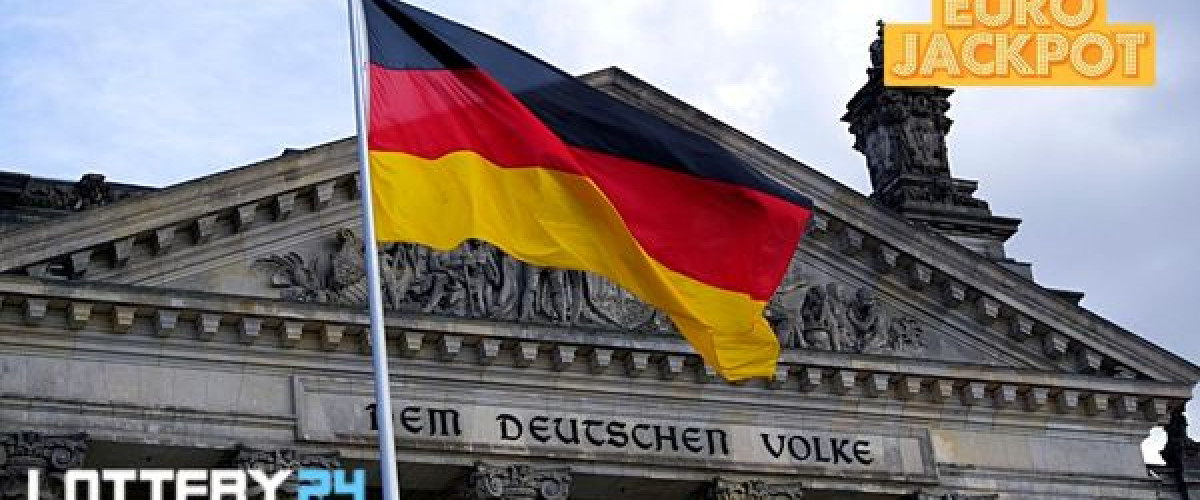 Back to news
German Ticket Wins €120m EuroJackpot Top Prize
November has been a month for record-breaking jackpots but not just in the USA. This month saw the maximum €120 million EuroJackpot top prize won by a ticket sold in Berlin, Germany.
Record number of rollovers
It was in the November 8 draw that the jackpot was won. The EuroJackpot lottery had reached its new jackpot cap of €120 million for only the second time after a run of 17 draws without the top prize being landed. That was the record number of draws without a win since the EuroJackpot lottery was launched in 2012.
There had been two draws with the jackpot at the maximum €120 million before the top prize was finally won.
 It's a win that couldn't have been won last year. Previously the jackpot cap was €90 million but that was boosted by €30 million this March. A second weekly draw on a Tuesday was also introduced to join the established one on Fridays.
The first ever €120 million came in July of this year. That saw a ticket sold in Norway win the record EuroJackpot top prize. Now that record has been equalled after a German ticket matched: 15-17-23-35-38 and the two EuroNumbers 04 and 09 to win the fantastic prize. The previous highest win by a German ticket was a €110 million success in May.
2022 has seen the top prize in the EuroJackpot draw won on 12 occasions. That's not as high as in 2021 though when there were 18 jackpot winners. That run of success included two €90 million winners which was the most that could be won at that time.
17 other millionaires created
The November 8 draw was a successful one for many other players. With the jackpot cap having been reached, the value of the second-tier prize had been increasing. There was a total of 17 tickets that matched the five main numbers and just one of the EuroNumbers. Each of those lucky tickets won €1.209 million.
There are 18 countries that play the EuroJackpot lottery. The next draw is on Tuesday November 15 with a top prize of €16 million.
Buy your EuroJackpot tickets from Lottery24.