Heritage Lottery Fund Grant to Help Restore Scarborough South Cliff Gardens
The Heritage Lottery Fund has distributed £13.8m in grants to help rejuvenate six Gardens across the UK. One of these is Scarborough's famous
South Cliff Gardens
that has fallen into decline in recent years.The Gardens are perched above the south bay of the Yorkshire holiday town and will receive a total of £4.66m from the Heritage Lottery Fund. The Gardens are on the Heritage at Risk register and include the Spa Gardens, Prince of Wales Gardens, the Rose Garden, Holbeck Gardens, Shuttleworth Gardens and the Italian Gardens.
Much needed funding
The need to receive a grant from the Heritage Lottery Fund was realised three years ago. The Gardens were in a 'fragile condition' Funds had already been raised by the local South Cliff community with over £100,000 received from local pledges but it was not enough.The funding will help preserve the unique heritage and allow them to be reconnected with today's residents. They hope the project will get underway in March 2020 and be completed in March 2021.Restoration work will be carried out on the 'Italian steps' that were designed by Sir Joseph Paxton. Also, in need of help are the clock tower, railings, fencing and footpaths. It's not all restoration work though as a family hub area will be created.[caption id="attachment_11345" align="aligncenter" width="933"]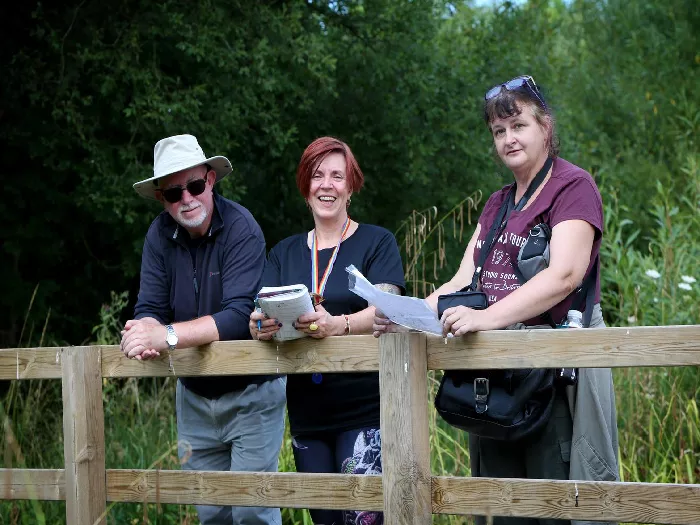 The South Cliff Gardens as they used to be[/caption]There will also be a dementia friendly garden introduced and a tree-planting programme. A new Operational Centre building is to be constructed as well. This will be shared between council staff and the community. 53 training activities will be introduced and 200 volunteers trained.David Renwick, who is the Head of Heritage Lottery Fund Yorkshire and Humber spoke of the Garden's "wonderful history." He believes that the grant will give them "a brighter future"Mr Renwick added "that their appeal reaches to holidaymakers across the UK." Thanks to the grant, the gardens will be transformed into "a fantastic place for community, enterprise and tourism going forward."
Help out other heritage projects by playing with

Lottery24

.