Michigan Ticket Wins
$1bn

Mega Millions Jackpot

A single ticket sold at a supermarket in Detroit, Michigan won the $1bn Mega Millions jackpot. The lucky winner is yet to come forward to claim their amazing prize.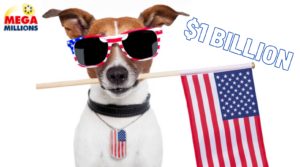 The Mega Millions jackpot hadn't been won since September 15 of last year. It had kept on growing until becoming the second largest ever prize in the history of the Mega Millions draw. It was also the third ever US lottery prize. Any hopes that it might reach the highest total of $1.57bn ended in the January 22 draw.
 Memorable Numbers
One ticket was able to match the numbers 04-26-42-50-60 and the Mega Ball 24. The Mega Millions draw also produced eight second-tier winners who all become millionaires.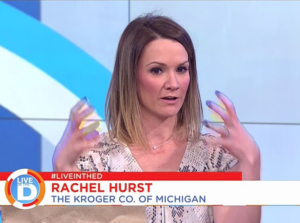 Their winning ticket was purchased from a branch of US grocery chain Kroger in Detroit, Michigan. Rachel Hurst, who works as a regional spokeswoman for the grocery chain said: "Someone in Michigan woke up to life-changing news this morning and Kroger Michigan congratulates the newest Michigan multimillionaire." 
Big Decision to Make
Whoever the lucky winner or winners are, now face the decision on how to accept their winnings. They could choose to have their Mega Millions winnings paid to them in the form of an annuity paid over 30 years. Alternatively, a one-off cash payment of $739.6m is available.
However, this would be subject to federal and state taxes. Making charitable donations can see you receive a tax deduction, so you help others and also yourself at the same time. Creating a private foundation is common for winners who wish to use their winnings for charitable purposes.
No Anonymity
Whoever has won this Mega Millions jackpot does not have the right to remain anonymous. Lottery laws in Michigan forbid winners doing that.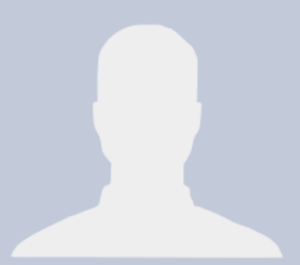 In situations like this, the winner often takes a bit of time to come forward and claim their prize. It's not just the shock of winning such a fantastic amount. One step that is taken is to firstly get some advice about how the windfall can be used. Tuesday's draw sees the Mega Millions jackpot return to $20m.