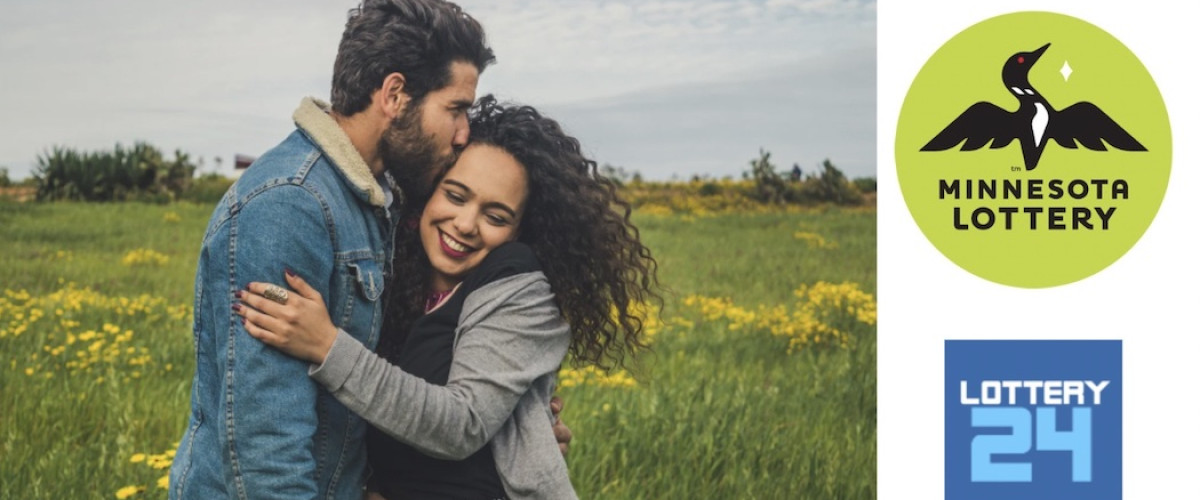 Back to news
Minnesota Couple Claim $110m Mega Millions Jackpot
April has been a fantastic month to play lotteries, especially American ones. Both the Mega Millions and Powerball draws have seen players win jackpots. Could we see more big wins during the final weekend of the month?
On April 12 the state of Minnesota had its first ever Mega Millions win. The $110 million top prize has been claimed anonymously by a couple. They have accepted their win as a one-off payment of $69.6 million with taxes to be paid.
Regular players
The couple are regular players and even played scratchcards on the very first day they were launched in Minnesota. They only miss the occasional draw and sometimes change their numbers. The female half of the couple had dozed off on the night of the Mega Millions draw. When waking up at 10pm, she swiftly checked the results and recognized them as the ones the couple had played.
Her husband was downstairs in the basement watching sport. He was called upstairs and shown the winning numbers. He asked if those were their numbers and had a ticket been purchased. Thankfully, the answer to both questions was yes. His wife wondered how she'd have felt if a ticket hadn't been bought.
Retirement beckons
They only managed a couple of hours sleep that night. Despite the tiredness and excitement, they both went to work the next day, though the wife says she did about five minutes work all day. Both now plan on retiring soon, buying a house, a new car and going travelling. The couple have already sought legal and financial advice.
The following Mega Millions draw saw a $20 million jackpot won. The winning ticket was sold in Tennessee, but the winner is yet to come forward.
Powerball jackpot won
An amazing April continued with success in the Powerball draw held on the 27th. A ticket sold in Arizona won the $473.1 million jackpot.
There are more big jackpots to be won over the weekend. On Friday, the EuroMillions jackpot is £133 million. The following day the SuperEnalotto jackpot is €195.8 million. Could we see a great end to the month?
Get your tickets now from Lottery24.