National Lottery charity gives £63m funding to West Midland town
National Lottery charity funding has benefited a West Midlands
town
to the tune of £63 million. Since the lottery began, local projects in Solihull have received more than 1,100 lottery grants.
Creating a wealth of opportunities across the West Midlands
The National Lottery Community Fund has given over £63 million to the Solihull community since 1994. The biggest to date was £613,905 to Solihull Council. That grant went towards the regeneration of a community park. [caption id="attachment_12218" align="aligncenter" width="615"]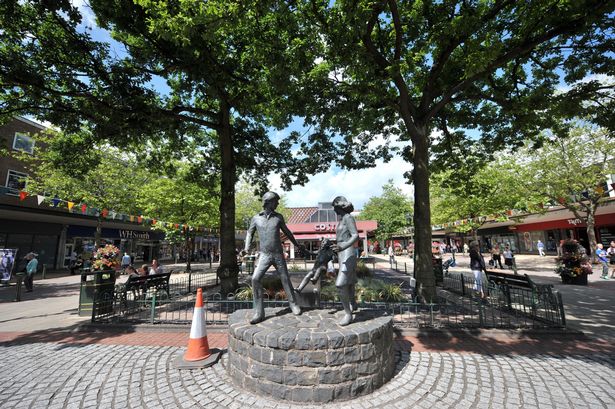 Mell Square in Solihull town centre[/caption]National Lottery charity funding has helped create a local befriending service for refugees. The cash provided recruitment and training for volunteers. It's also created activities for at-risk older men. The stone carving workshops aimed to benefit mental and physical health.A community festival, Shard Fest, was also given £10,000. The festival is dubbed a 'people's festival'. It aims to include every member of the community without costing the earth.
Changing lives step by step
"The National Lottery has changed lives the length and breadth of the UK," said a National Lottery spokesman. That includes local communities as well as jackpot winners. "I'm astonished at how many local projects and organisations the National Lottery has funded."Charity funding has helped mental health organisations, after-school clubs and many more. "It's all down to local people," he said. People simply need to have the desire to make their communities better.
Your favourite National Lottery funded project
This year's National Lottery awards will celebrate the game's 25th birthday. The awards will search for the UK's favourite lottery-funded projects. The winners will receive an extra cash boost of £10,000. They will also be live on TV at an awards ceremony covered by the BBC.
Buy your UK Lotto ticket now with

Lottery24

and help to fund worthy causes