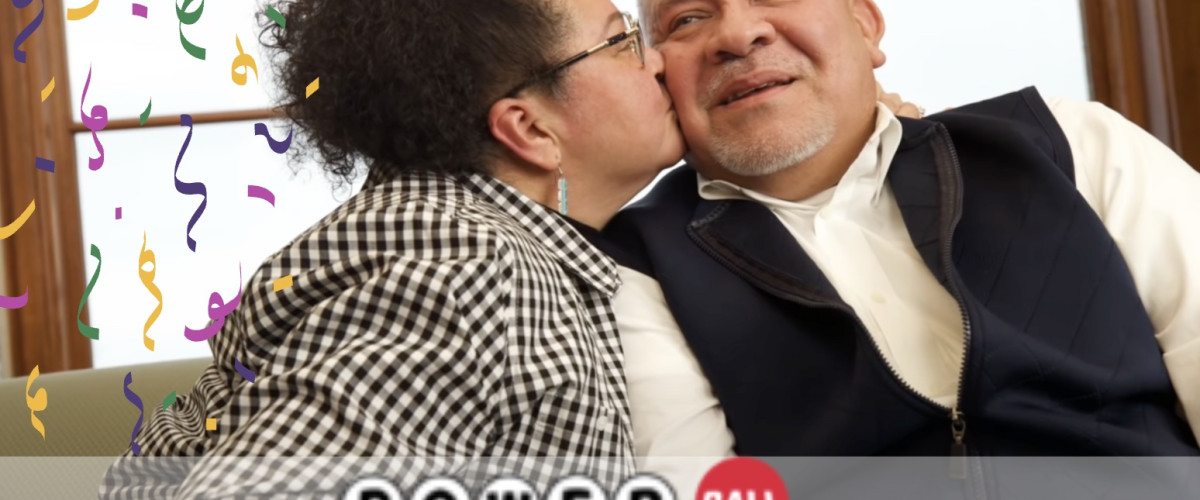 Back to news
Wisconsin Couple Claim $316.3m Powerball Jackpot
Just five days into the new year, a $632.6 million Powerball jackpot was won. Two tickets won the jackpot and the winners from Wisconsin, USA have claimed their winnings.
Tammy and Cliff Webster from Oneida near Green Bay have opted to receive their Powerball winnings as a $225.1 million one-off payment. After both state and federal taxes have been paid, the couple will receive $153.9 million.
Major discovery
They didn't watch the Powerball draw live on January 5. It was the following day when they heard the news of the jackpot being won. The couple said that they heard there had been two jackpot winners and Tammy Webster said that made her feel "all sad."
Her husband wasn't hopeful, mumbling "You know how many people play in Wisconsin? What's the odds of us winning?" However, when he began to check their ticket, he discovered it matched the winning numbers 06-14-25-33-46 and the Powerball 17."I couldn't believe it," he told lottery officials" and added "You don't know what to do. It's 4:30 in the morning and we're yelling and hugging."
Always believing
His wife says that they had "always believed that we had a chance to win." Now that they are Powerball winners, Mrs Webster added that "this is a dream come true." Her husband added that their win is a "wonderful blessing." The couple haven't said how their Powerball winnings will be spent.
Mr Webster is retired and used to work for the Oneida Nation tribe's security department. Tehassi Hill is the chair of the Oneida Nation said, "We wish them continued good luck as they figure out this new part of their lives."
Their winning Powerball ticket was purchased from Jackson Pointe Citgo. The store will receive $100,000 for selling the winning ticket.
The other half of the Powerball jackpot was won by a ticket sold in Sacramento, California. That winner has yet to come forward to claim their windfall. The next Powerball draw is this evening with a $158 million top prize.