More players, more chances, more special moments
Playing Lottery games with a syndicate is a great way to share the thrill of playing the nation's favourite games.There's something very special about celebrating a win with friends, family or work colleagues.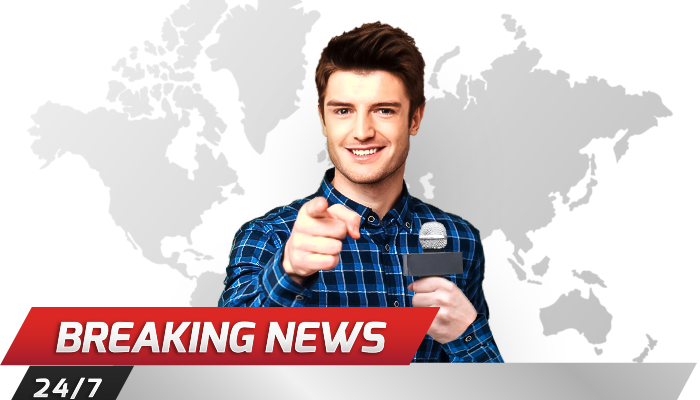 Just launched at Lottery24, SYNDICATES! 
Available now! More chances to win! Lottery24 Syndicates are ready
You can now buy into one of our syndicates and massively increase your chances of winning!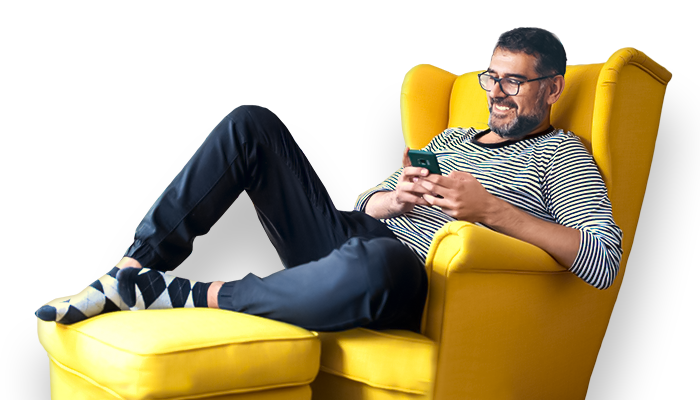 Upload Lottery Tickets
Use CSV files to easily purchase multiple lines and tickets! You only need to choose the lottery you want to play and verify how many numbers you should pick for that game.
Put the numbers on a spreadsheet and use our feature to save them... and, last step, add them to your shopping cart.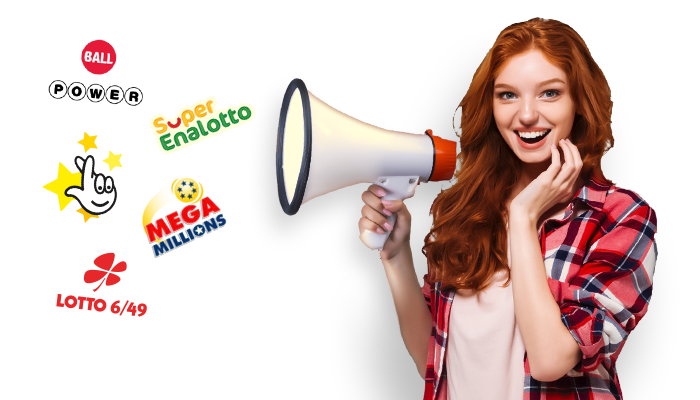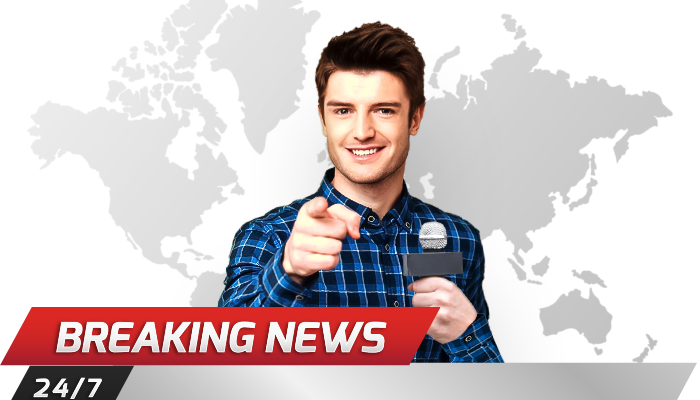 Enter Lotteries from around the world
Lottery24 lets you play the biggest lotteries in the world to maximise your chances of winning, and winning big!
Take part in all the biggest jackpots, including EuroMillions, SuperEnalotto and more European Lotteries.
There's also the massive US lotteries, Mega Millions and Powerball available to play.
New UK Lotto Rules to Boost Winnings
As from 7th November, a new rule has been introduced about the UK Lotto Rolldown Draws: if nobody wins the jackpot then it will be shared among ALL lower prize categories.
This means that there will be a cash prize also for players that match only 2 numbers, on top of the Free Lucky Dip!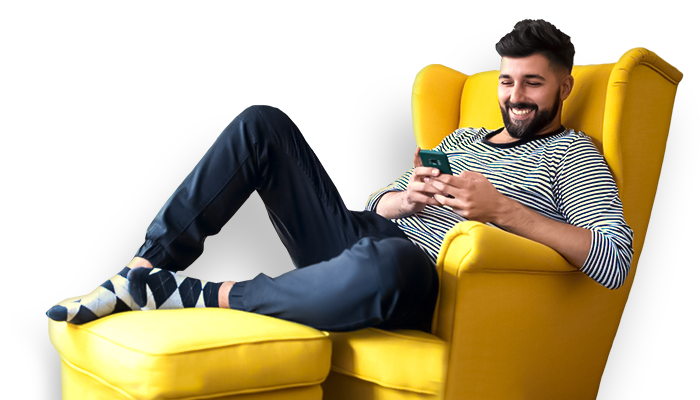 Over £20 million is raised for good causes every week
By playing EuroMillions and UK Lotto on Lottery24 you help fund good causes and charities across the UK.