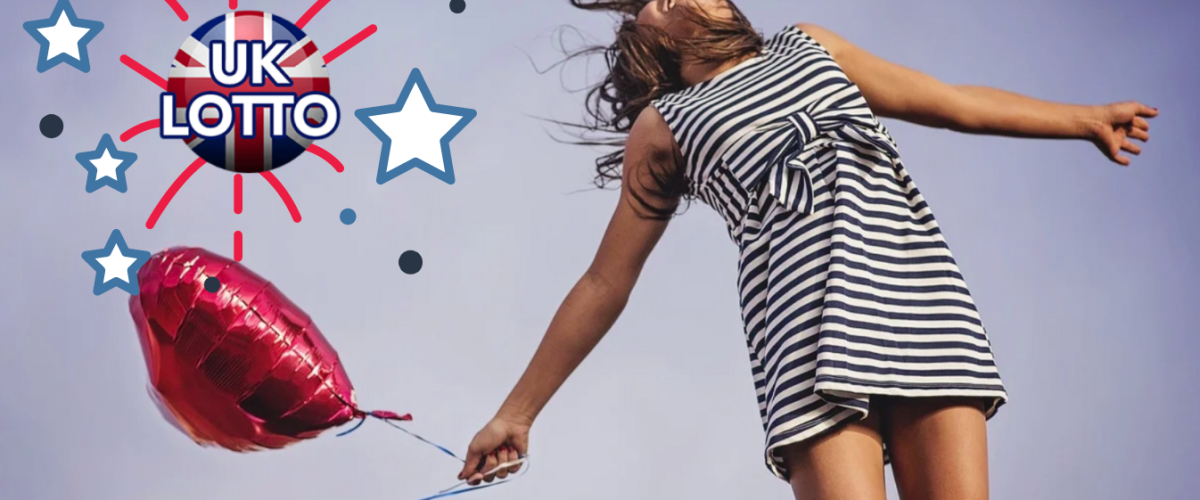 Back to news
New UK Lotto Rules to Boost Winnings
Saturday 7th November is a date to put down in your diary. That's when the UK Lotto hold a special £20 million Must-Be-Won draw. Not just a great prize to win but the draw will also see some new rules come into force. Whereas some lotteries such as Mega Millions and Powerball can keep rolling over, that's not the case with the UK Lotto. After five draws without the jackpot being won, the next draw is a Must-Be-Won draw (also known as a Lotto Rolldown game). If the jackpot isn't won in that draw, the prize is split among the next four prize tiers. The last Must-Be-won draw was held on the 26th of September. No ticket managed to match the six main balls so the rolldown came into force. That saw winnings for matching five balls increased from £1,750 to £12,887. Matching just three balls usually pays £30 but on this occasion, that was increased to £118. However, the win for matching just two balls remained the same.
Great News for Match 2 Winners
After feedback from customers, that now changes and from Saturday 7th November, matching just two numbers in a Must-Be-Won draw is going to be good news. That's because players will win £5 as well as the current Free Lucky Dip that is awarded. Who knows that Lucky Dip might make you a millionaire in the next draw? Camelot are the operators of the National Lottery. They say the changes will help them offer "a balanced and appealing range of distinct games that offers something for everyone."
Over £5 million more Could be Paid Out
The change to the UK Lotto rules is estimated to see on average 1.1 million players get better wins. Players will be able to follow a Must-Be-Won draw and once they get two numbers, know at least £5 and a Lucky Dip has been won. Hopefully then more numbers will be matched in the draw and their winnings get even larger. More reasons to be buying tickets from Lottery24. Buy a UK Lotto ticket today from Lottery24!