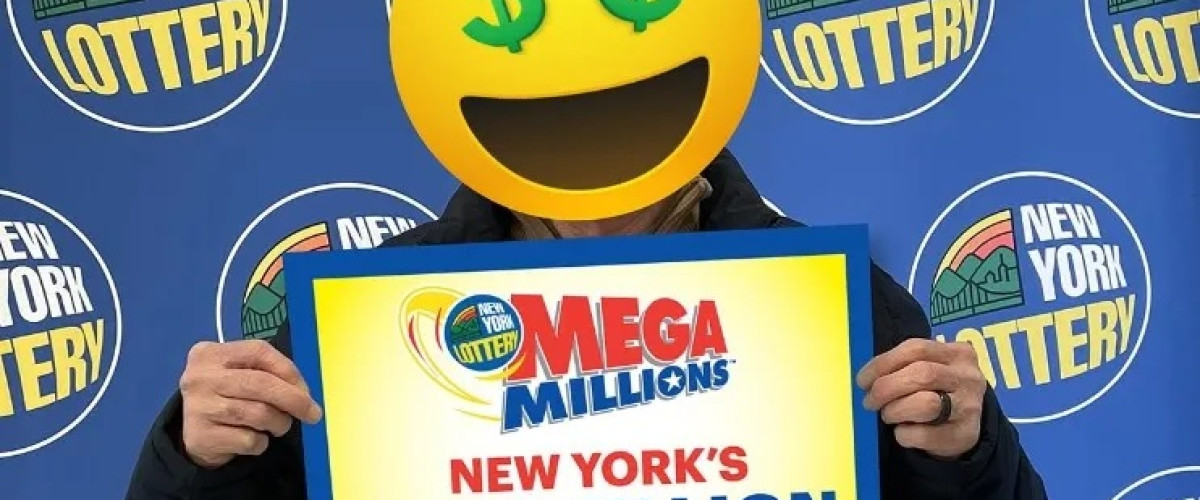 Back to news
$476m Mega Millions Jackpot Winner Revealed
71-year-old Johnnie Taylor has been revealed as the winner of April's $476 million Mega Millions jackpot.
His win came in the draw held on April 14. Nearly two months later he says that "it still doesn't feel real" that he's a multi-millionaire. Hailing from Howard Beach in the Queens area of New York, he recalled the moment he discovered his fantastic win.
He'd checked his ticket and realised that it had matched the five main balls and the all-important Mega Ball. Quickly he told his wife what had happened but she initially didn't believe him. When she went to check the results, the truth hit home.
Her husband hadn't been lying to her. The ticket had successfully matched 23-27-41-48-51 and the Mega Ball 22.
Largest win in New York state
The  jackpot hadn't been won since January.  His win is the highest Mega Millions jackpot won in New York state and the 13th highest win in Mega Millions history.
New York has been a lucky place to play the Mega Millions draw. The jackpot has been won six times this year and half of those wins have come in New York state.
He opted to accept his Mega Millions win as a one-off lump sum payment. After paying state and federal taxes he received $157.288 million.
Mr. Taylor has recently retired from working as a building handyman in Manhattan. His winning ticket was purchased from Liberty Beer and Convenience in Queens.  He regularly makes his lottery purchases from there as it's close to the subway.
The store has plenty of reasons to celebrate as they receive a $10,000 bonus for selling the winning Mega Millions ticket.
New car and home
The 71-year-old already has several plans on how to spend his Mega Millions winnings. They include buying a new home, purchasing a new model hybrid vehicle and going travelling. He also wants to give some of his winnings to his local church.
Tonights' Mega Millions jackpot is $218 million with a cash value of $113.8 million. Will another huge top prize be won?
Buy your Mega Millions tickets  from Lottery24.