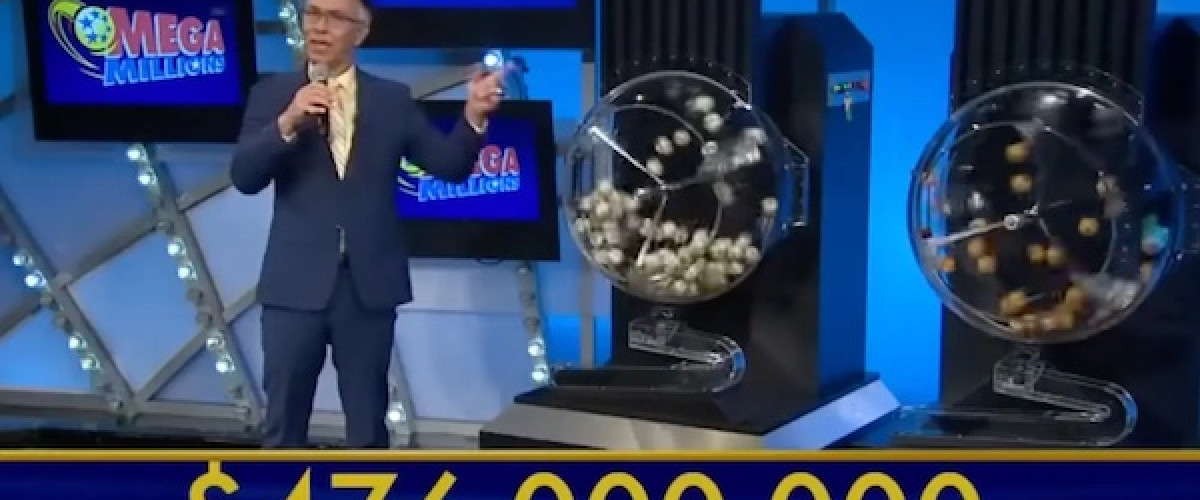 Back to news
New York ticket wins $476m Mega Millions Jackpot
A ticket sold in New York won a $476 million jackpot in the April 14 Mega Millions draw. The wait now begins for the lucky player(s) to claim their fantastic win.
First jackpot since January
This is the first time that the Mega Millions jackpot has been won since the January 31 draw. We may not have seen any players win the top prize in either February or March but this is the fifth Mega Millions jackpot of the year with over $1.9 billion won.
2023 began with a staggering $1.348 billion jackpot won on January 13. There were three more top prizes won before the end of the month but then the drought began.
Largest New York win
One of those jackpot wins was also won by a ticket sold in New York. That was on January 17 when a $20 million winning ticket was sold in the Bronx. This latest win is the highest Mega Millions win for a ticket sold in New York and the fourth since 2021 to win at least $90 million.
Finally last Friday the wait for another Mega Millions jackpot ended. One ticket was able to match 23-27-41-48-51 and the Mega Ball 22.
No one has yet come forward to claim what is the 13th largest Mega Millions win. We do know that the winning ticket was purchased from the Liberty Beer & Convenience in Ozone Park in the Queens area of New York.
Whoever has won this $476 million jackpot will have a big decision to make when claiming their prize. The win can be paid as an annuity over 30 years or paid as a one-of payment of $253.1 million before state and federal taxes.
Friday's draw also saw two tickets both win $1 million. They managed to match all five of the main balls and were sold in Massachusetts and Illinois. The next draw is on Tuesday with a $20 million jackpot.  Could we see two successive jackpots won as was the case in January?