A Quartet of Massachusetts Lottery Winners Celebrating Windfalls
It was an exciting month for four different Massachusetts lottery winners who all won $1 million in the State lottery. They are now busy making plans on how to spend their windfalls.
Lucky Lionel
Lionel Houle from Webster was one of the Massachusetts lottery winners. April 12 is a day he'll never forget after winning the 50th $1 million prize in 'The Fastest Road to $1 Million' scratch card game. His winning ticket was purchased from Cumberland Farms on West Main Street in Dudley. He's decided to take the one-off payment of $650,000.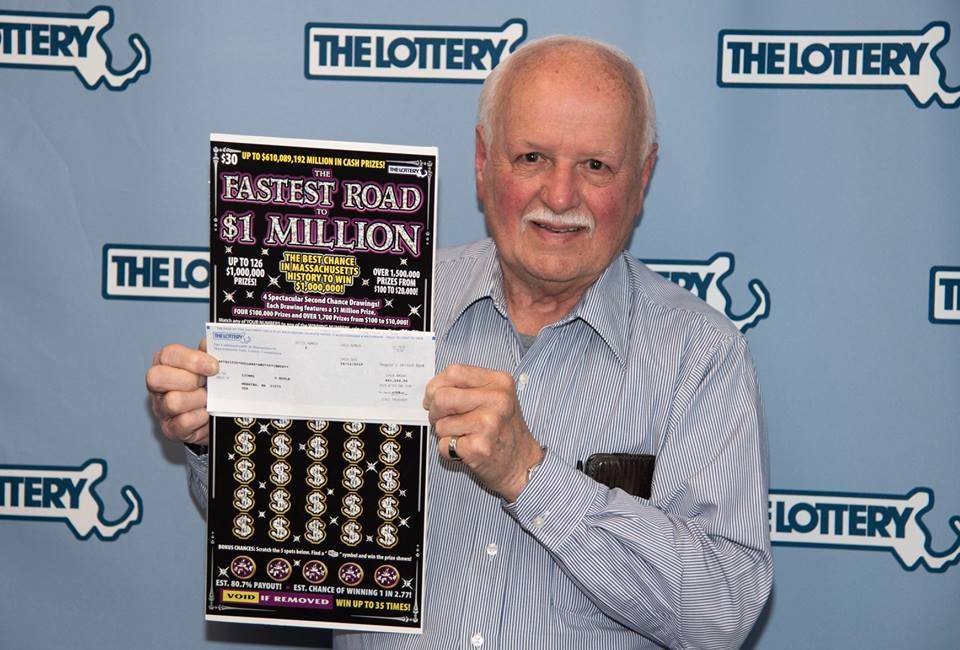 New Car for Brighton Winner
April 12 was certainly a lucky day for lottery players in Massachusetts. H. Sean Skeens from Boston also celebrated a $1 million win that day. His life-changing win came in the 'Hit $1,000' scratch card game with a ticket purchased from Kiki's Kwik Mart in Brighton. He also chose to accept his winnings as a one-off payment of $650,000 and now plans to buy a new car.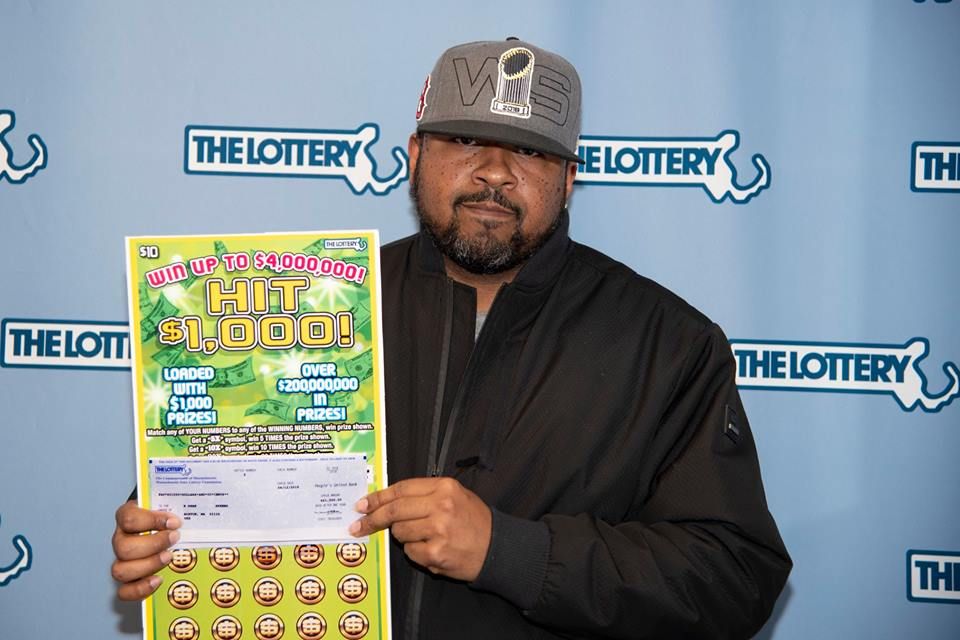 Dorchester Winner to Buy New Home
Four days later it was the turn of our next Massachusetts lottery winner to start celebrating. Gilson Gomes Monteiro from Dorchester won $1 million in the '$4,000,000 Gold Rush' scratch card game. His fantastic purchase was made at the Five Corners Mini Mart in Dorchester. As with the other winners, he took his prize as a one-off payment of $650,000 and he now plans to splash out on a car and a new home.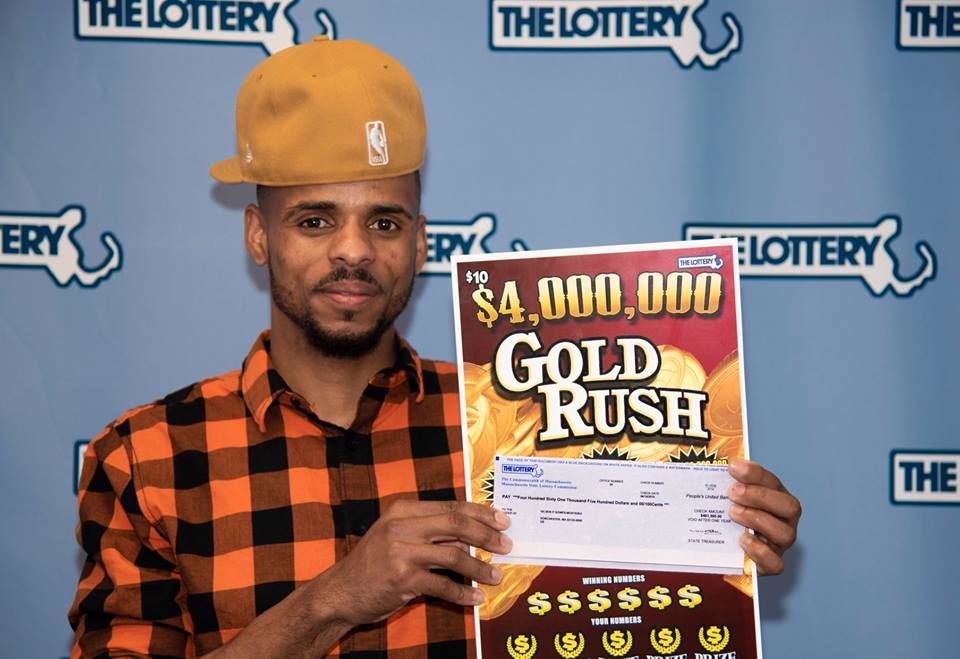 Malden Winner Off on Holiday
The very same day, Salah Elkendi of Malden also won a $1 million prize. His good fortune came when playing the '$10,000,000 Gold' scratch card game.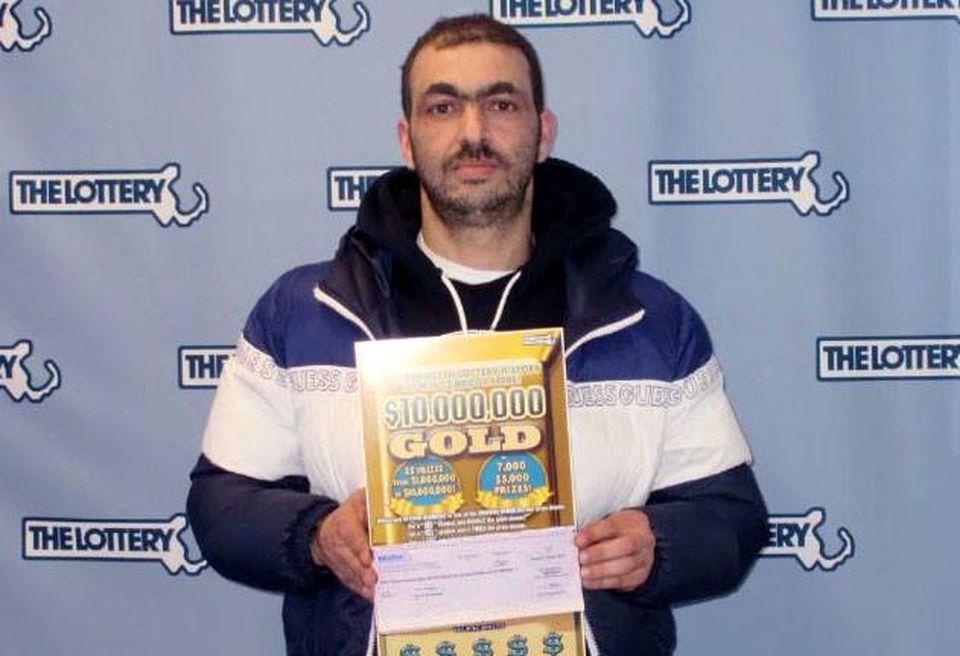 He bought his winning scratch card from the L & M Convenience Store on Ferry Street in Malden. He also accepted his win as a $650,000 one-off payment and can't wait to go on holiday.
Be the next big Lottery winner with Lottery24