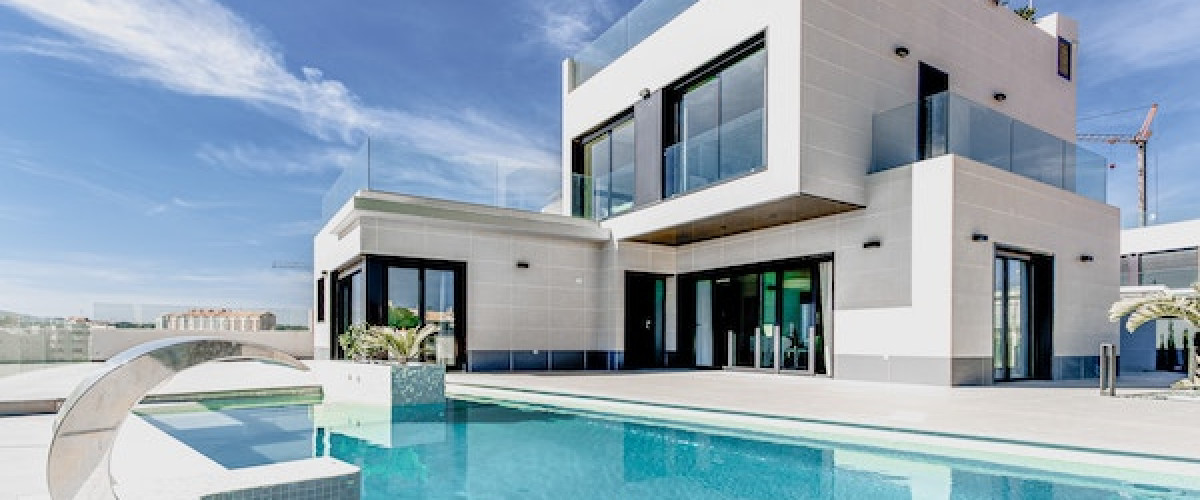 Back to news
Another Luxury Mansion For $2 billion Powerball Winner
The Powerball jackpot keeps on climbing. Tonight sees players trying to win the $638 million top prize. Perhaps if it's won this evening, the winner(s) will buy some property, just like $2 billion winner Edwin Castro.
It was in November of last year that the amazingly lucky player scooped the $2 billion Powerball jackpot. We had to wait three months before he was revealed as the winner. Since then, he's been busy buying some luxurious properties.
The new prince of Bel Air?
When you win a massive lottery prize, buying a new home (or more) is a popular choice. Of course if your win is as large as this Powerball jackpot, the homes are going to be spectacular.
Castro, who is in his early 30s, is believed to have taken home an estimated $629 million after paying his taxes.
It's been reported that his latest purchase is that of a $47 million mansion. It's situated in the Bel Air residential area of Los Angeles, California.
His new mansion has been bought from celebrity realtor Mauricio Umansky. It has seven bedrooms, 11 bathrooms and an infinity pool with a fantastic view of the city of Los Angeles. His new home also has DJ turntables. Also included in this sensational property  is a home theatre, champagne tasting room and a suspended glass walkway.
From the moment you enter the mansion, an amazing experience will await the Powerball winner and his guests. That's because there is a large foyer that has a "swimming pool-size koi pond" which is surrounded by glass walls.
On his way to Hollywood
A month after he was revealed as the $2 billion Powerball winner, Castro bought his first mansion. The three-story property is in the Hollywood Hills and reportedly cost him $30 million. He did however receive a $5 million discount on the 13,578sq-ft property.
Another $4 million luxury home in Altadena, California, was purchased just days later. That just happens to be where the Powerball winner was born. Perhaps tonight will see another multi-millionaire created.