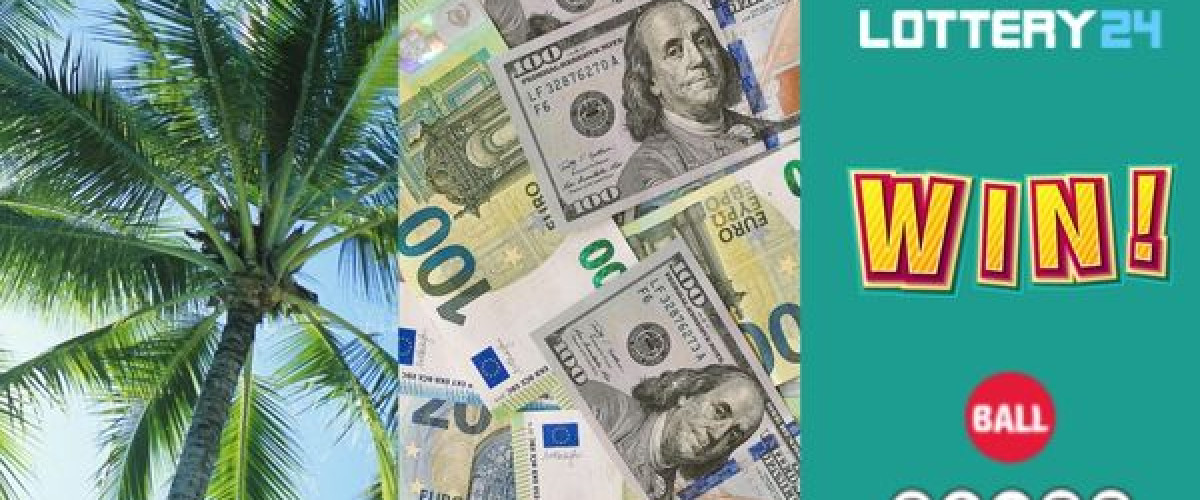 Back to news
Winner of Record $2.04 bn Powerball Jackpot Named
Edwin Castro from Los Angeles in California, USA, has been named as the winner of the record $2.04 billion Powerball jackpot on 8 November 2022.
His name was revealed on Wednesday but Mr Castro has no intention of being in the spotlight. We do know that he's "shocked and ecstatic" at his record Powerball win.
However, public disclosure laws in California meant that some information had to be revealed. Only the full name of the winner, how much has been won, where the winning ticket was sold and the date of the draw has to be made public.
It's up to the actual jackpot winner if they want to give more details and that's not the case here.
Historic win
He declined to attend the press conference that revealed his name. Alva Johnson is the California Lottery Director and said: "As you might imagine, anyone would like to largely remain private,"  He then offered "sincere congratulations on this unbelievable and historic win."
A statement from the winner of the largest ever Powerball prize has given us few details. The winner was educated in the state's public school system. We know that as he's delighted that his win means $153.3 million will be donated to education services in the state.
One-off payment received
The Powerball player has opted to receive his winnings as a one-off payment. That's $997.6 million but with taxes to be paid, it's estimated he'll be left with $628.5 million.
His winning Powerball ticket was purchased from Joe's Service Centre in Altenana. That's 15 miles to the north of Los Angeles. The owner of the store is  pretty happy too. That's because he received a $1 million bonus for selling the record-breaking Powerball ticket.
California is a lucky state
His win is the highest ever seen in a US lottery beating the $1.586 million Powerball win seven years ago. That was shared by three tickets, one of them sold in California. The next Powerball draw is on Friday with a $73 million jackpot.
Buy your Powerball tickets from Lottery24.