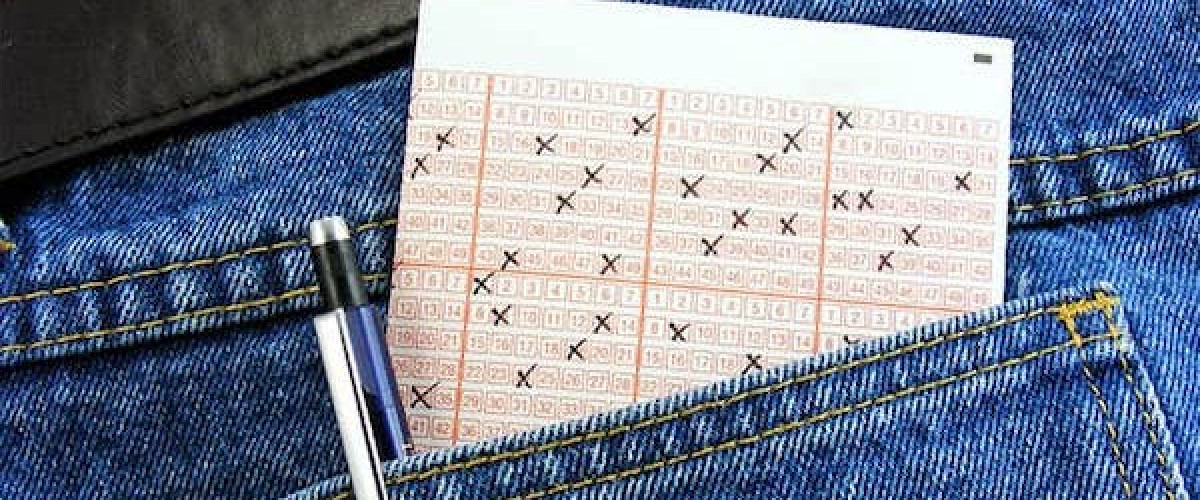 Back to news
Grandfather Goes a Week Unaware of $40m Australian Powerball Win
A grandfather from Swan Valley in Perth, Western Australia has become a multi-millionaire. He won the $40 million Australian Powerball jackpot in the draw held on March 2. His ticket was kept in his pocket for a week before discovering its incredible value.
The lucky winner has asked to remain anonymous. We do know that his jackpot winning Australian Powerball ticket was purchased from Springs News in Bennett Springs. He left it late to buy his ticket as it was purchased just an hour before the deadline.
Spur-of-the-moment purchase
Why leave it so late to buy his ticket? The delighted winner admits it was a spur-of-the-moment decision to buy one. It's a decision that he will never regret making.
It appears that the player didn't check the results of the Australian Powerball draw. For a week he had a $40 million winning ticket in his pocket not having a clue how much it was worth.
His ticket wasn't registered so the lottery organisers couldn't contact him with the amazing news. A massive shock was therefore awaiting the unknowing multi-millionaire when he finally took his ticket to be checked.
He admits to being in "complete disbelief and shock" when discovering he had won the $40 million Australian Powerball jackpot.
Fish and chips
It was time for him to celebrate his big win but it was not a meal at an expensive restaurant. Instead, he had some fish and chips with his family and they probably loved every single bite.
The Australian Powerball winner said his win will change his family's lives for the better. That's because he plans on sharing his jackpot win with his family, especially his grandchildren. Travelling around the world is also planned and it'll be business class tickets from now on.
Also receiving a big shock is Milan Vuletich. He's the owner of the Spring News store that sold the winning Australian Powerball ticket. A few years ago the store sold a $1 million winning ticket but he never imagined a $40 million winner would be sold by him. He said that doing so was "something special."