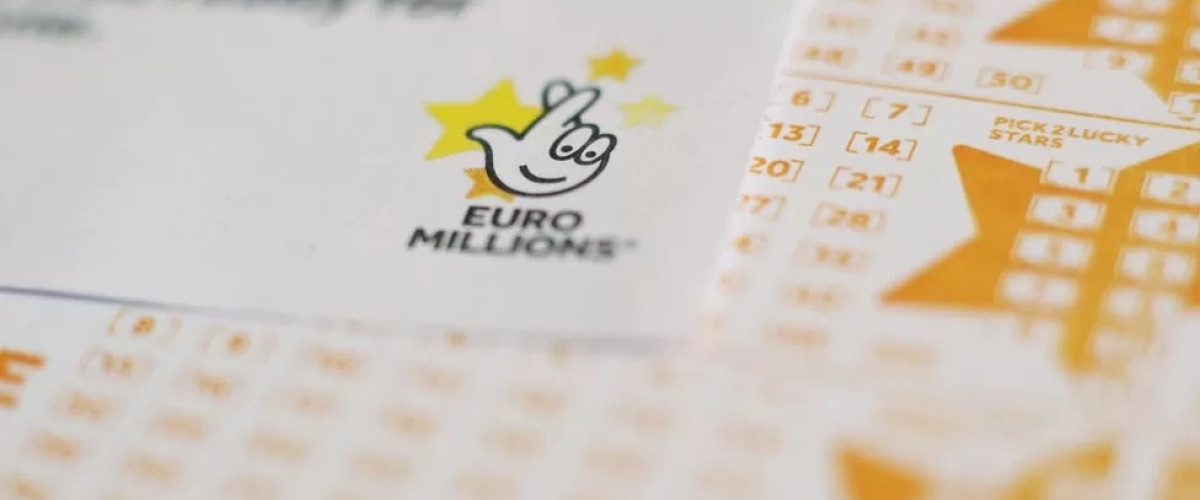 Back to news
UK Ticket Wins £111.7m EuroMillions Jackpot
The June 2 EuroMillions Superdraw saw a ticket sold in the UK win the £111.7 million jackpot. A day after the great win the lucky ticket holder claimed their prize.
Winnings claimed   
The EuroMillions winner was the only one able to match 03-12-15-25-43 and the two Lucky Stars 10 and 11. No details have been given regarding who the lucky jackpot winner is. 
Andy Carter who is the National Lottery Senior Winners' Advisor said that they will now "focus on supporting the ticket-holder through the validation and help them start to enjoy their win."
Seven tickets managed to match the five main balls but only one Lucky Star. Three of those were sold in the UK, each winning their owner(s) £119,826.50. The other four second-tier winning tickets were sold in France, Luxembourg, Portugal and Belgium. Each winner receives €172,851.10.
The win was a record-equalling one for the UK. There have now been 122 jackpot winning tickets sold in the UK, the same number as for France. Spain are in third place with 116 and are the only other country to have had over 100 tickets that have won the top prize.
Seventh jackpot win of the year   
This year has seen the EuroMillions jackpot won on seven occasions. This was  the first time the EuroMillions top prize has been won since May 5.  On that occasion, three ticket holders from France, Switzerland and the UK shared €159 million. 
The highest single win is the €144,966,361 won by a Belgian ticket at the start of March. That came soon after the first EuroMillions Superdraw of the year that ended in a rollover.
This is the first time since February of last year that a EuroMillions Superdraw has seen the jackpot won. The previous win again saw a ticket from the UK win the top prize.
The next EuroMillions draw is on Tuesday 6 June. With the jackpot having been won, the top prize will be €17 million (£14 million).
Get your EuroMillions tickets from Lottery24.