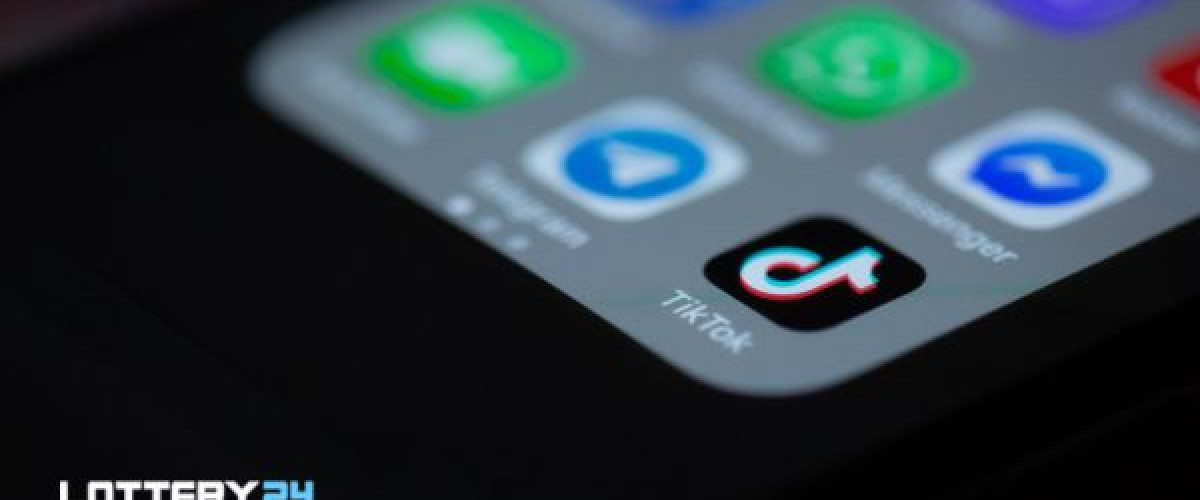 Back to news
One Week to go to the €130 million EuroMillions Superdraw
We're just a week away from the second EuroMillions Superdraw of the year. Friday June 2 will see an enhanced jackpot of €130 million (£113 million). Will a ticket bought at Lottery24 make you a multi-millionaire?
Already celebrating are a family from Kildare in Ireland. Their €500,000 EuroMillions win came in the draw held on May 19. The family syndicate collected their fantastic prize this week in Dublin. They wish to remain anonymous but did speak to lottery officials about their success.
Tik Tok prank?
Initially, they believed only €500 had been won in the EuroMillions draw but a further check revealed the real total. When one family member was told they'd won €500,000 they believed it was a Tik Tok prank. It was no joke and the EuroMillions winners now plan to let the news sink in before deciding how their windfall is spent.
Will you win the EuroMillions Superdraw?
Maybe another big win will come their way. They'd certainly love to win the €130 million jackpot  in the June 2 EuroMillions Superdraw.
This is the second EuroMillions Superdraw of the year. The first took place on March 3 but no one won the top prize that evening. Then a €144 million jackpot was won in the next draw held on 7. The winning ticket was sold in Belgium who had another jackpot winner just 17 days later.
A jubilant June?
We may well be due a €130 million EuroMillions Superdraw win. The last four Superdraws have all failed to see the top prize won. The last to produce a jackpot winner was held in February of last year when a UK ticket landed the top prize.
This will be the eighth EuroMillions Superdraw held in June. We've had two winners in the past in 2017 and 2021. On both occasions it was a ticket sold in the UK that won the jackpot.
There are two EuroMillions draws before the Superdraw. Tonight players will be trying to win the £67 million top prize.