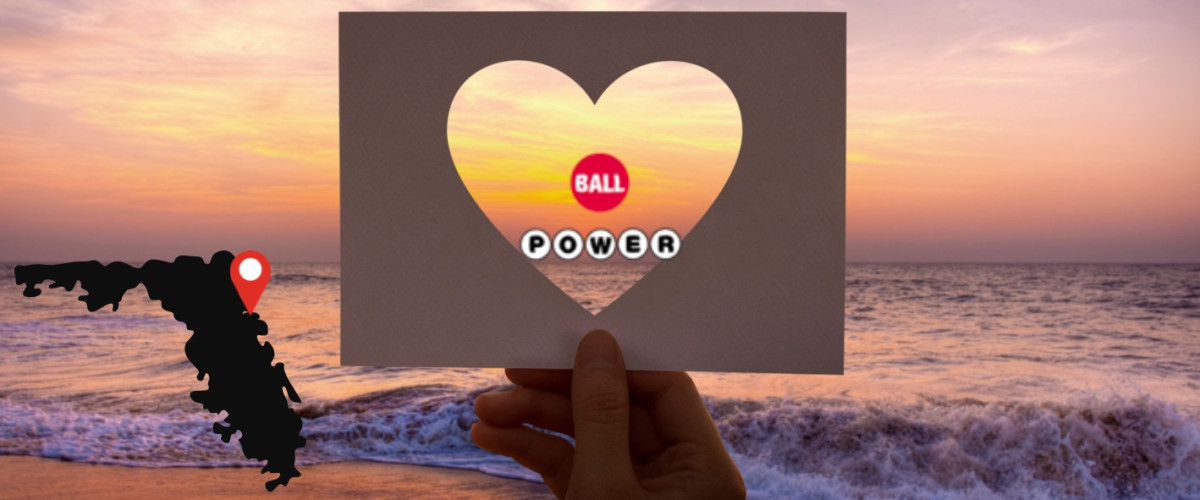 Back to news
$286 Million Powerball Win Claimed
June has been an amazing month for those playing the Powerball draw. It began with a $286 million jackpot being won and the prize has now been claimed.
Clay Tousey from Ponte Vedra Beach in Florida came forward to accept the massive Powerball jackpot. He's the trustee of the Love You More Trust that won the June 5 jackpot. They have chosen to accept their amazing win as a one-off payment of $196, 706, 252.17.
Using a trust to claim a big win is a popular method. It protects the identities of the winner with the person in charge of the trust accepting the win on their behalf.
Surprise Account Balance
There have been other big wins this month. 51-year-old Francisco Lamas from Rockford in Michigan, USA, won $100,000 in the Powerball draw held on June 9. It took him a while to discover his big win though. He was doing some housework and then remembered he hadn't checked his recent purchases. What a shock he had when seeing that his Powerball account balance was $100,000.
"Winning is such a blessing," said the Powerball winner "It still doesn't feel real," he added. The lucky player plans on saving his $100,000 winnings.
Birthdays and Anniversaries Win Again
Also celebrating a $100,000 Powerball win is Sonya Grantham-Griffis from Wake County in North Carolina, USA. Players have several ways in which they choose their lottery numbers and it's birthdays and anniversaries for Sonya.
Her winning Powerball ticket was purchased from a Han-Dee Hugo's convenience store in Garner. When she went online to check the results of the June 19 Powerball draw, she received the fantastic news of her win.
After paying taxes, the winner received $70,751. Now she plans to use her windfall to "fix up the house" and then save the rest for the future.