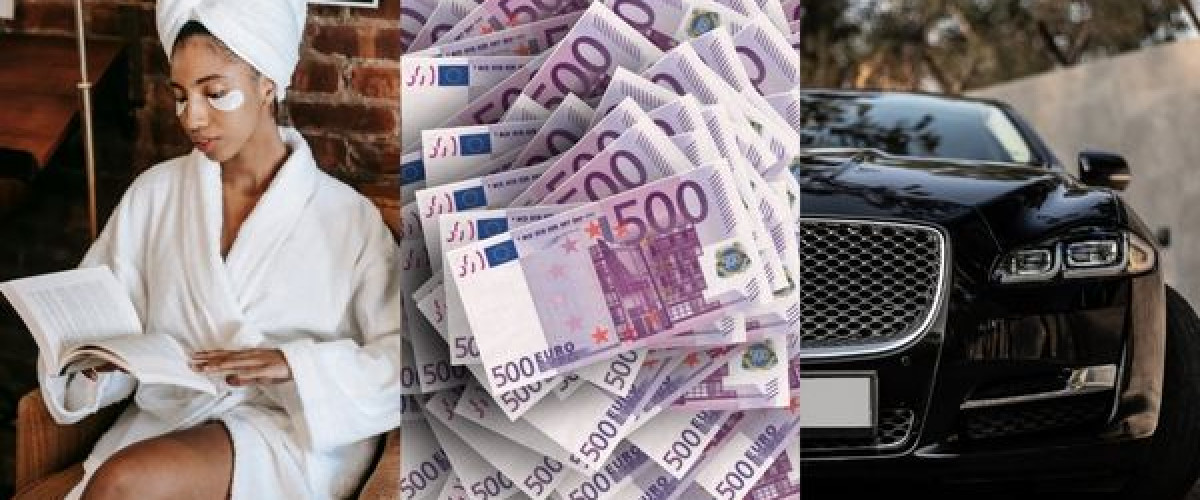 Back to news
Best Night Sleep Ever for $1.9m Tattslotto Winner
When you learn of a big lottery win, it's usually followed by a sleepless night. That wasn't the case for a couple from Shepparton in Victoria, Australia. In fact, they slept better than ever after winning a $1.9 million Tatts Lotto prize.
The lucky couple were one of three division one winners in the TattsLotto draw held on January 14. Their overall win was $1,945,351.50 but the news of the win led to the male half of the winners declaring he "slept like a baby."
A great night's sleep and can you imagine the dreams that were had that evening. The morning that followed saw the well rested couple speaking to The Lott about their win. "Mate! What a fantastic start to the day," the winning husband declared.
How much?
It was his wife who checked their TattsLotto ticket but was unsure about how much had been won. Her husband recalled: "She couldn't see or focus after she saw how much we had won. I didn't know why until she gave me the ticket!"
That's when he saw the total and the cheering began. "'$1.9 million, love! We won $1.9 million!'.
Surprisingly his wife asked if that was wrong. They both looked at the TattsLotto ticket three times before being convinced that's how much they'd won.
Then came what he said was "one of the best sleeps I've ever had." Talking about the windfall, the TattsLotto winner said "It will make things a lot easier!"
A debt free future
Plans for their win include paying off their mortgage. That's part of their dream of "being debt free." A big celebration is planned for the future.
Their winning TattsLotto ticket was purchased from newsXpress Riverside News Lotto & Gifts in Kialla. It's owned by Chris Georgopoulos who is delighted at the success the couple have had.
"We had previously sold shares in a division one winning syndicate, but this is the first where one family takes it all! This is our first millionaire!" the shop owner said.
Buy your tickets online from Lottery24.