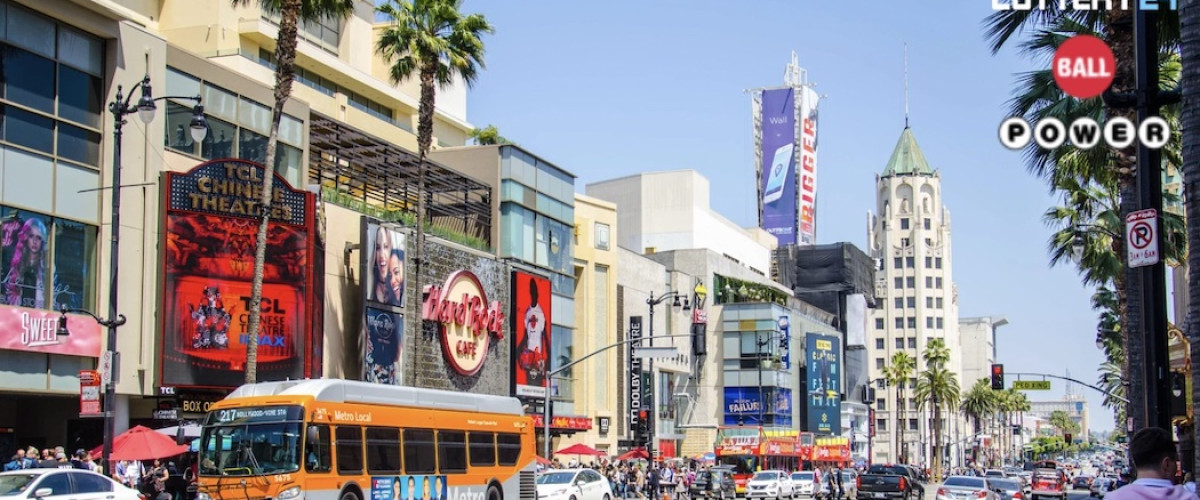 Back to news
Californian Finally Claims $316.3m, Powerball Win
Just five days into the new year, Orlando Zavala Lozano won a $316.3 million Powerball jackpot. The Californian has finally come forward to claim his fantastic winnings.
Jackpot shared
It was a ticket sold in Sacramento that shared the $632.6 million Powerball jackpot. The other half of the top prize was won by a couple from Winconsin who are already busy spending their millions.
The jackpot was the seventh-largest prize in Powerball history. Lozano has opted to receive his winnings as a one-off lump sum payment. He'll receive $225.1 million but will have to pay taxes on that amount.
Just how he'll be spending his amazing Powerball jackpot isn't known. The winner has decided not to give any media interviews. Let's just hope he makes the most of his Powerball jackpot win.
His winning ticket was purchased from a 7-Eleven on the corner of Wyndham Drive and Valley Hi Drive. They receive a $1 million bonus for selling the jackpot-winning ticket. Sales have increased too and owner Harprit Dhillon said: "Lottery games are great for small businesses, and we love selling them."
The jackpot-winning ticket successfully matched the numbers – 06-14-25-33-46 and the Powerball 17.
This win isn't just good news for the lucky player. There had been a three-month wait for the jackpot to be won and in that time over $67.8 million was raised for Californian schools.
The other lucky players were Tammy and Cliff Webster from Oneida, near Green Bay in Winconsin. They claimed their Powerball winning a month after the draw. The couple also opted to receive their winnings as a one-off payment. After-tax they received $154 million.
The shock of their lives
Mrs. Webster and her husband did give a media interview. Tammy had seen that a ticket sold in Winconsin had shared the Powerball jackpot. Then she told her husband there was little chance it was them. The biggest shock of their lives came when checking their numbers.
The next Powerball draw is this evening and players will be attempting to win the $198 million top prize.
Get your Powerball tickets from Lottery24.