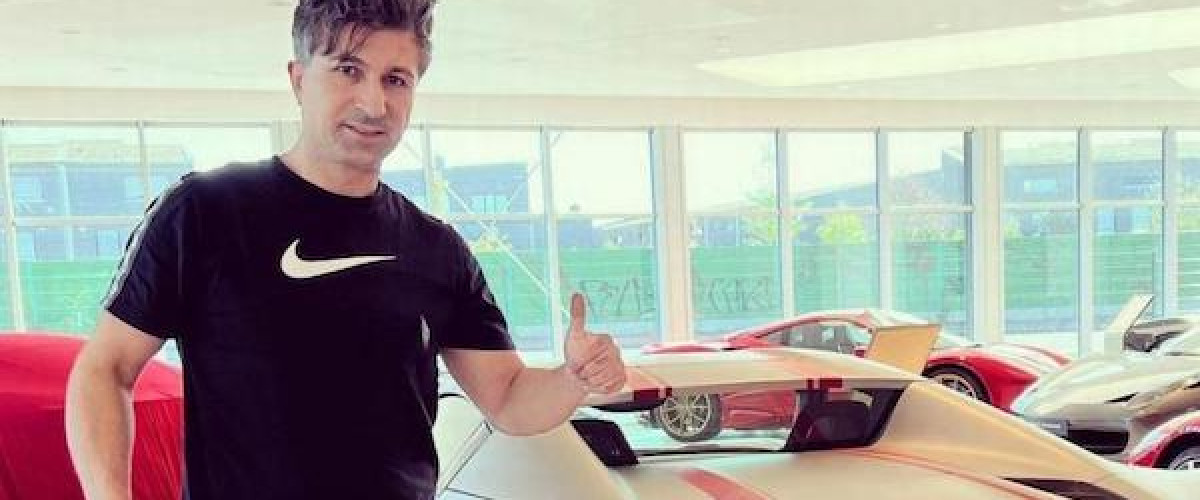 Back to news
€9.9 million Lottery Winner Looking for Love
Kursat Yildirim from Dortmund in Germany won a €9.9 million lottery prize in September. He's had a rather busy time since that success.
Spending spree
He moved to Germany from Turkey when he was 12. Soon after his lottery win he quit his job working at a steel mill. Soon after his big lottery win, he quit that job and began a spending spree. Kursat loves cars and some of his windfall has been spent on a Ferrari 448 Pista and a Porsche Turbo S Cabriolet.
It's not just cars that are on his spending list. The 41-year-old has also bought an expensive watch and his local pub. What he wants above anything else though is someone to share his life with.
"I want to fall in love"
"I'm still single," said the lottery winner. "She may be blonde or brunette; I don't care. I want to fall in love," he added. Whoever he finds must love travelling and also be ready to start a family with him. Above anything, his new love must be someone that he "can trust no matter what happens."
He's even receiving help from a German tabloid. They've created an email address for potential partners to use.
Becoming a lottery millionaire isn't easy to cope with. The German winner says that he can look after himself and has taken precautions. "The money is in safe hands," he says. What has been difficult is the fact "suddenly everyone's your friend."
He has given some money to his brothers and parents. However, he's also been contacted by people he hasn't seen in years. "Ninety percent are jealous and think I don't deserve this," he commented.
His lottery success won't change him though: "Believe me; I'll never forget where I'm coming from. I'm working class; I'll never become arrogant."
Other plans for his lottery winnings include a trip to Africa. Not for a holiday though but to "dig wells and give presents to the children there." Now that he is wealthy, he wants to be able to do some good things with his lottery windfall. Another win might come along as he admits that he still plays the lottery.
Get some tickets today from Lottery24.