EuroMillions Superdraw Set for Friday
The latest Euromillions Superdraw is just one day away, with a whopping €130 million up for grabs on 7 June.The Superdraw is a special event that happens just a few times a year, making it one of Europe's most thrilling lottery draws.[caption id="attachment_14699" align="aligncenter" width="640"]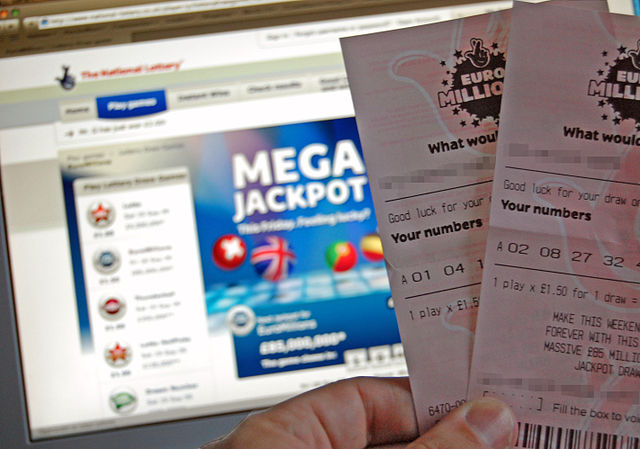 Make sure to get your EuroMillions tickets on Lottery24[/caption]
Time for a Superdraw
The most exciting thing about the Euromillions Superdraw is that it is guaranteed to have a huge jackpot and can roll over until it reaches the cap of €190 million.With only one day left before the big draw, it would be wise to purchase tickets for the
Euromillions Superdraw
as quickly as possible.Luckily, Lottery24 makes it super simple to buy tickets from wherever you are and because this event rarely takes place, missing out on your chance to win the big jackpot is unthinkable.
Get your EuroMillions tickets on

Lottery24
EuroMillions Superdraw winners in the past
The first ever
Euromillions Superdraw
took place back in 2007 when a jackpot totalling around £67 million was won by a single winner in Belgium.Since then, life-changing amounts have been distributed across Europe a few times per year, with two lucky individuals scooping the maximum prize of €190 million. The first of these went to a single Portuguese player in 2014 and the second to a ticket purchased in Spain in 2017.[caption id="attachment_11001" align="aligncenter" width="634"]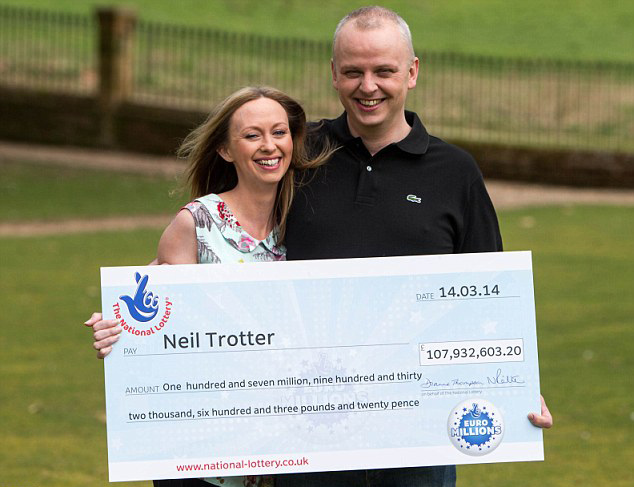 Neil Trotter is one of the UK's biggest winners thanks to a Superdraw[/caption]The largest win in Britain with a Euromillions Superdraw went to
Neil Trotter
who won £107.9 million back in 2014. The jackpot had already rolled over twice before Mr Trotter scooped up the huge amount. He promptly quit his job and purchased a fleet of supercars along with a brand new home and enough garage space to store them.The most recent Superdraw jackpot took place earlier this year in February, with a single ticket in Ireland winning the enormous £152 million jackpot.
Take your chance on the Superdraw
Purchasing a
Euromillions Superdraw
ticket through Lottery24 is quicker and easier than ever and can be done from anywhere at all. Make sure to buy soon though, because the draw is taking place tomorrow.
Get your EuroMillions tickets on

Lottery24