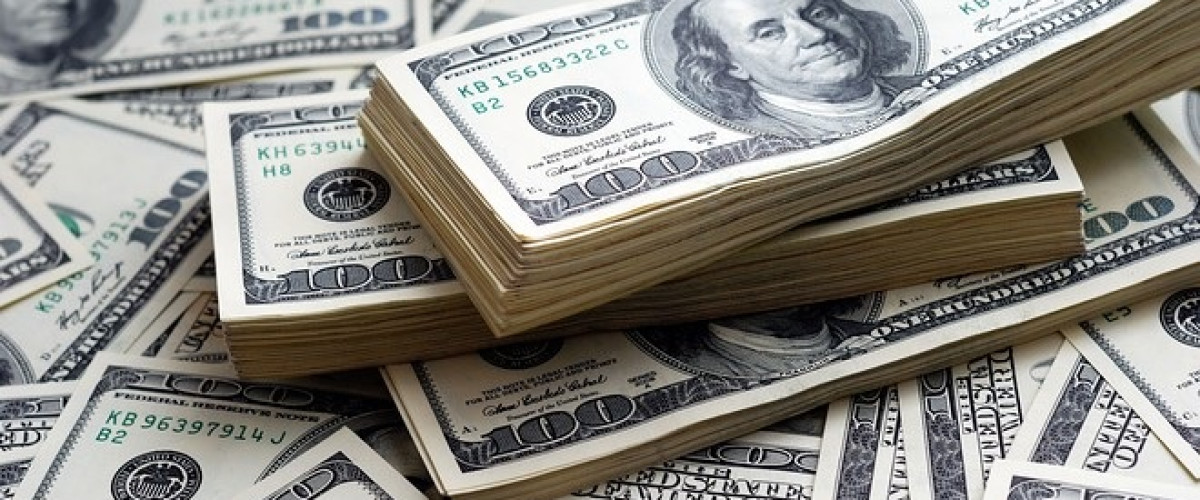 Back to news
Four Massive Lottery Jackpots in just two days!
After more rollovers at the weekend, today and tomorrow sees four massive lottery jackpots to be won. There's a €143 million (£122 million) EuroMillions draw, a fantastic €225.2 million SuperEnalotto draw and $290 million to be won playing Mega Millions.
Now therefore is the time to be buying some tickets from Lottery24. Perhaps one or more jackpots might be heading in your direction. The run of massive lottery jackpots begins this evening. Monday's Powerball draw has a $296 million top prize.
Massive EuroMillions jackpot
Then comes Tuesday and a trio of fantastic lottery jackpots to be won. Friday saw a EuroMillions Superdraw take place with a €130 million (£111 million) enhanced jackpot. No tickets were able to match the five main balls and the two Lucky Stars. The lowest of the main balls drawn was 19, so anyone who loves single-digit figures was to be disappointed.
There were two numbers in the 20s in Friday's draw. Eight of the last nine draws have included at least one number in the 20-29 range. The same statistic applies to numbers 30-36.
The jackpot therefore rolled over and can keep doing so until the new cap of €230 million). If that happens, then we will see a new EuroMillions record jackpot so July could be another exciting month for EuroMillions players.
Record SuperEnalotto top prize
Meanwhile in Italy, the quest to win the SuperEnalotto lottery jackpot continues. Saturday saw another rollover and that saw the jackpot climb to €225.2 million. That's not just a record jackpot for the draw but €5.2 million higher than the largest ever EuroMillions top prize.
Not since May 2021 has the SuperEnalotto jackpot been won. There's no jackpot cap or must-be-won draw as in some other lotteries. It'll just keep on climbing until someone finally wins it. Perhaps a ticket purchased from Lottery24 will be the one that wins?
Finally, there's the Mega Millions jackpot to be won tomorrow. Tuesday's top prize has a $290 million jackpot just waiting to be won. Will one or more of this great lottery jackpots be won?
Get your tickets online from Lottery24!