Five Incredible Lottery Wins in 2018
It's been an incredible 2018 for lottery players all over the world. There have been some massive life-changing lottery wins and here, we look back at the top five of the past year.
1 - $1.537bn Mega Millions Winner Yet to Claim Prize
October 23 will go down in lottery history after a single ticket won the $1.537bn Mega Millions jackpot. This incredible record-breaking jackpot was won by just one ticket sold in Simpsonville, South Carolina, USA. Two months later and we still have no idea who the winner is as they have failed to come forward.
2 – $678.8m Powerball Jackpot Shared by Two Winners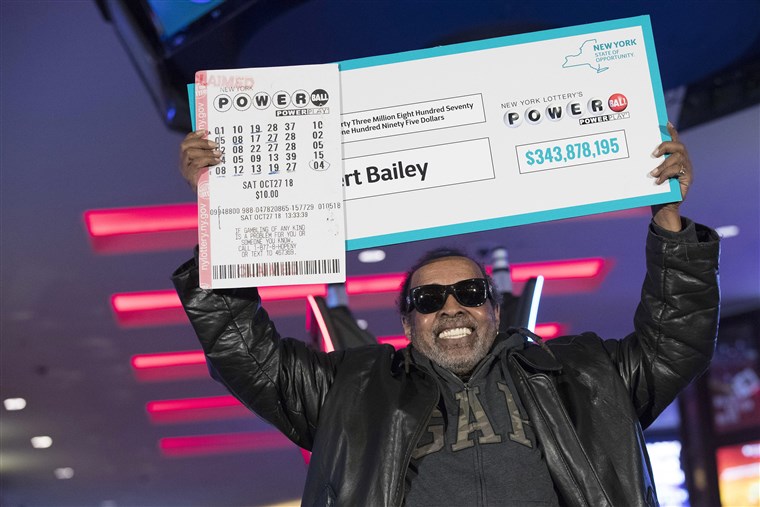 October didn't just see the Mega Millions jackpot reach incredible levels. The Powerball top prize kept climbing too until October 27 when two tickets shared a $678.8m windfall. Robert Bailey from Harlem in New York plans to spend the winter in the Bahamas with his share. Lerynne West from Iowa was the other winner. She'd purchased her winning ticket the same day she moved into her new home. For a while she couldn't find that winning Powerball ticket after leaving it in her sister's truck.
3- $559.7m Powerball Winner Battled to Remain Anonymous
2018 got off to a great start for a woman from New Hampshire, USA. The delighted player was the sole winner of the $559.7m Powerball jackpot in the draw held on January 6. This winner was obviously delighted with her win but then launched a battle to remain anonymous. Eventually the winner won a court battle to keep her identity secret. The prize was claimed by the Good Karma Trust and has made several charitable donations with her winnings.
4 - $543m Mega Millions Winners Kept on Working
If you were lucky enough to win a $543m Mega Millions jackpot, retirement may well be a good idea. Not so for a syndicate of Wells Fargo bank workers from San Jose in California, USA. They carried on serving customers despite their incredible windfall.
5 - $533 Mega Millions Jackpot Won With Second Ticket Purchased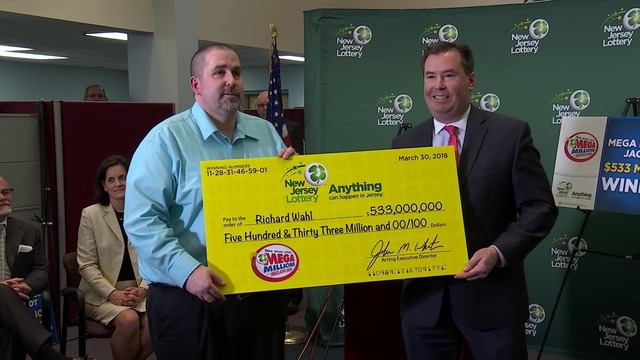 Some players wait years to get a big lottery win but not Richard Wahl from New Jersey, USA. With the March 30 Mega Millions jackpot over the half-a-billion mark, he purchased only his second ticket and won the jackpot. The 47-year-old had joked to his wife, "If I win, you're going to hear a huge scream, we're leaving on vacation, we're going to retire."
But there's still time to get a big win before the year ends. Get your tickets with

Lottery24

and start 2019 with a bang!