Mansion of lottery winners sells for over £2.25 million in under two weeks
The mansion of lottery winners Colin and Christine Weir has been sold after just two weeks. The grand pad of the UK's biggest lottery winners was bought for £2.25 million.[caption id="attachment_14962" align="aligncenter" width="787"]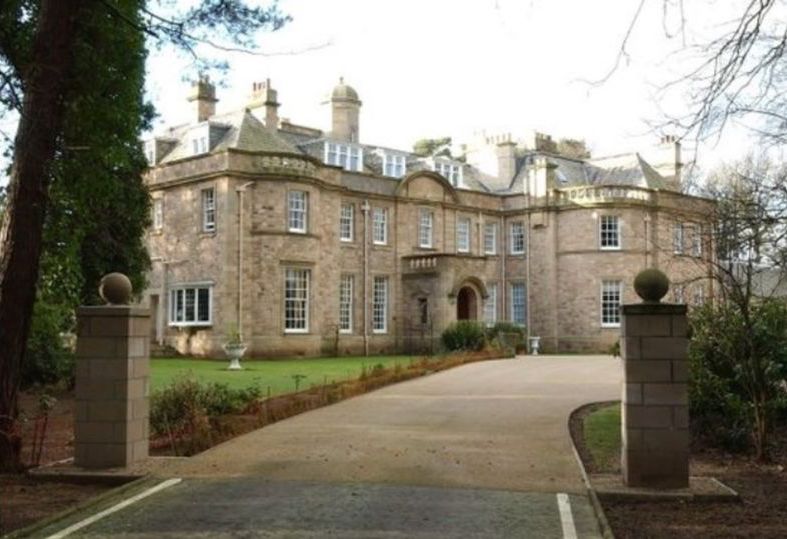 Frognall House is located in Troon, Scotland, and was home to Colin and Christine Weir[/caption]
Record breakers after eight years
Mr and Mrs Weir won £161.6 million on the EuroMillions in 2011. To this date, they remain the UK's biggest lotto winners. Their win is the maximum allowed in the EuroMillions.
Read more:
The full story of Colin and Christine Weir
Five years ago, they used their lottery fortune to purchase Frognal House in the Southwoods of Troon, Scotland. The property cost £3.5 million, and the couple lived there together for several years.The mansion was originally built in 1909 for an Indian tea planter. The grounds amount to 32-acres and stands only 25 miles from another £1 million mansion they purchased.Recently, the lottery winners split, and Christine was living in the mansion alone. In January of this year, it was revealed that the millionaire had erected a seven-bay garage and two sunrooms without planning permission.However, the house was then put on the market requesting offers over £2.25 million. The agent revealed that the lottery winners' mansion sold after less than two weeks of taking viewings.
Lottery winners living apart
Locals revealed that Christine was rarely seen in the town. It is unknown if she will remain local, while Colin bought a coastal property in Ayrshire for £1.5 million last year.A
spokesperson
for the EuroMillions winner declined to comment on who had bought the property. The sandstone mansion includes a gallery, billiards room and 32 acres of grounds.There are four main bedrooms decorated with chandeliers, while the manicured lawns feature fountains and a market garden. Locals said that they are interested to find out who the new owner is.
Start dreaming of a mansion when you play at

Lottery24