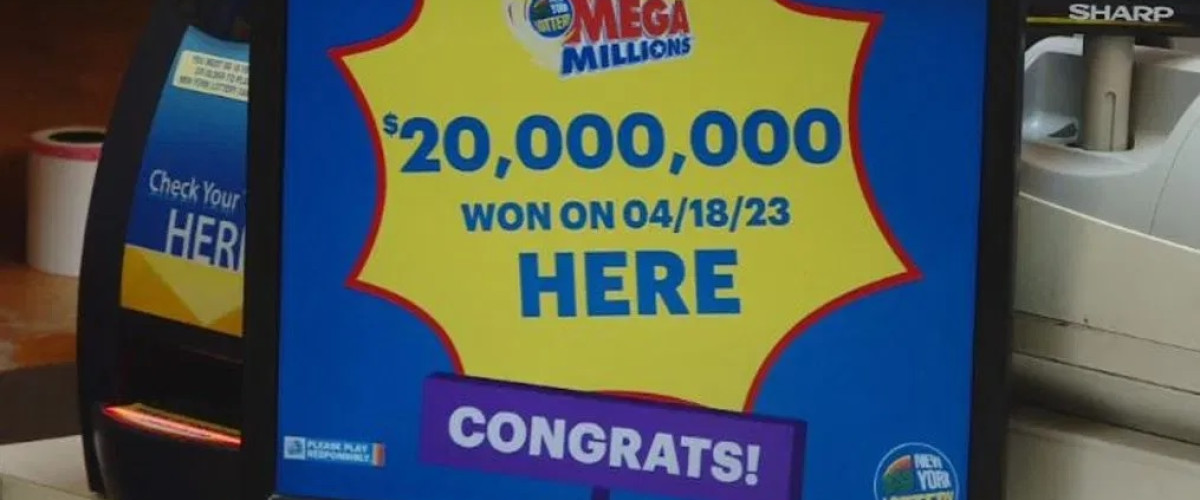 Back to news
Mega Millions and Powerball Jackpots Both Won this Week
It's been a massive week for players of American lotteries. The Mega Millions jackpot has been won in successive draws and on Wednesday, one ticket landed the top prize of $253 million in the Powerball draw.
Last week Lottery24 reported on a $483 million Mega Millions jackpot win in the April 14 draw. We speculated whether we'd see the top prize won in two draws in a row when the next took place on Monday April 17 and that's just what happened.
A ticket sold in New York was able to match 07-09-15-19-25 and the Mega Ball 04. Now with a selection like that it was ideal for anyone using birthdays and anniversaries to choose their numbers.
Double Delight
It's the second time this year that there have been two Mega Millions jackpot wins in a row. January 13 saw a massive $1.438 billion top prize won and the next draw produced a $20 million success. 
Both of the recent Mega Millions winning tickets were sold in New York.  Friday's was sold in Ozone Park and this latest one in East Syracuse. It's the third jackpot win for New York this year and the 44th in total. That's more than any other state that plays this lottery.
This isn't the first time this year that one state has won two Mega Millions jackpots in a row. The January 24 and 31 wins were from tickets sold in Massachusetts. Will see a hat-trick of wins? The next draw is on Friday with the jackpot again $20 million.
Ohio celebrations
There was even more success for American lottery players on Wednesday. One ticket sold in Ohio landed a $253 million Powerball jackpot. The winning numbers were: 04-11-21-38-64 and the Powerball 11.
Not since March 4 has the Powerball jackpot been won. This is only the fourth time that a ticket sold in Ohio has won the top prize in the Powerball draw. The cash option for this win is $134.7 million and Saturday's draw has a $20 million top prize.
Get your tickets online from Lottery24.