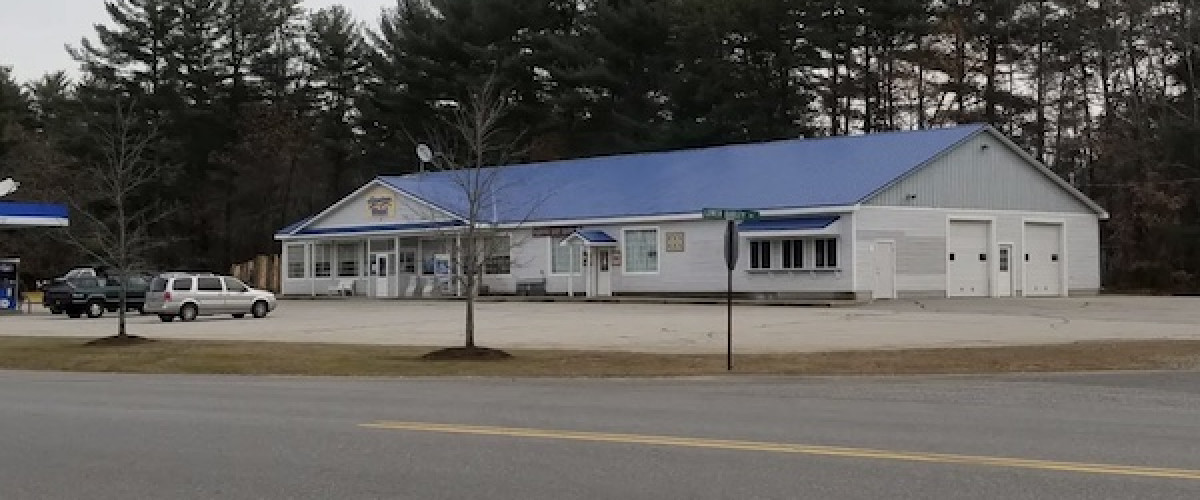 Back to news
$1.35 billion Mega Millions Jackpot Finally Won
Friday the 13th isn't always an unlucky day. Just ask the owner(s) of the ticket that won the massive $1.35 billion Mega Millions jackpot on that date. Friday's draw saw a ticket sold in the US state of Maine win the second largest top prize in Mega Millions history.
It may not be the highest ever win but this success marks the first time that a ticket sold in Maine has won a Mega Millions jackpot. The winning ticket was sold at a Hometown Gas & Grill convenience store in Lebanon, Maine.
Lucky numbers
The numbers drawn on Friday were 30-43-45-46-61 and the Mega Ball 14. No one has so far come forward to claim their Mega Millions jackpot. Whoever has won has the enviable task of receiving their winnings as a one-off payment or as an annuity over 30 years.
If the cash payment option is chosen, the amount received will be $724.6 million which will then be subject to state and federal taxes. That's likely to leave just over $500 million.
The store that sold the winning Mega Millions ticket is owned by Fred Cotreau. He has no idea who the winner is. The store owner was told he'd sold the winning ticket at 6am on Saturday, initially believing it was a scam. 
Friday the 13th really doesn't deserve to be described as being unlucky. This win is the seventh time that the Mega Millions jackpot has been won on that date. It's the first Friday the 13th win since 2017 and by far the largest.
A lucky Friday the 13th
14 other tickets managed to match the five main balls to each win $1 million. Four of the second-tier prize winning tickets were sold in New York. With the selection that was drawn, it certainly wasn't players who use birthdays and anniversaries as their numbers who were successful. 
The same evening also saw the EuroMillions jackpot won. A ticket sold in Switzerland won CHF 68,843,008.55. Roll on the next Friday the 13th which is in October.
Buy tickets from Lottery24.