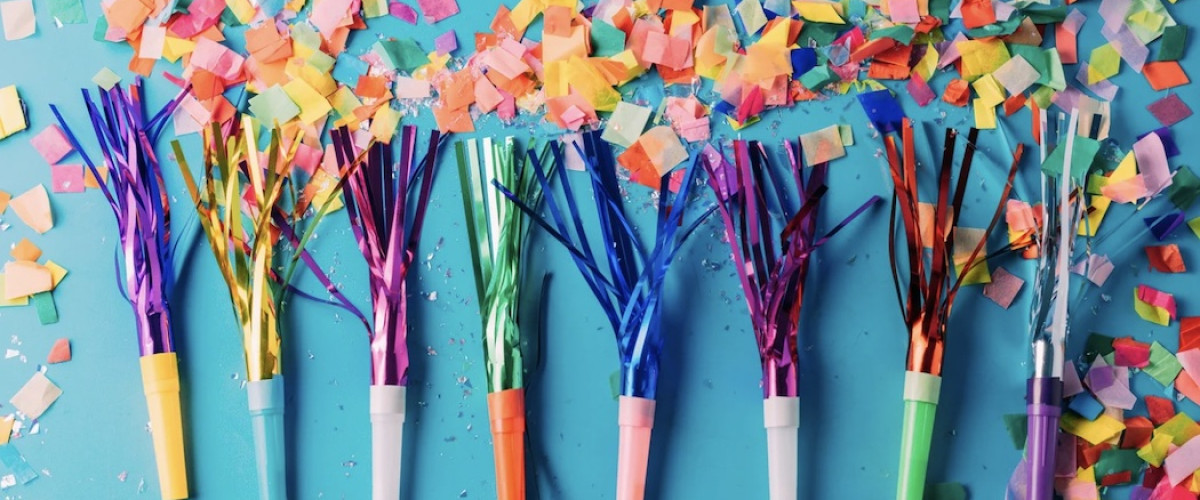 Back to news
Modest Life for £105 million EuroMillions Winners
It's three years since Steve Thomson and his wife Lenka from Sussex in England, won a £105 million EuroMillions jackpot. Even all this time later, he's still coming to terms with their win.
Mr Thomson says that despite being a multi-millionaire, the couple still live modestly. All the reckless spending that some lottery winners do just hasn't happened.
New home
That's not to say there have been some big purchases made with their EuroMillions winnings. Last year saw the couple buy a £4.5 million 14.5 acresestate in the Kent countryside.
That delighted their three children as it meant they finally had their own bedrooms. "It's a simple thing but it was all they ever wished for," said the EuroMillions winner. There are plenty of other attractive features with two kitchens, five reception rooms, a games room, stables and a couple of lakes.
They could now afford to employ some builders to help renovate the property. However, Mr Thomson just happens to be a builder, so he's vowed to do the work himself. He even continued to so some building work after his win to avoid disappointing people.
There have been some vehicles purchased too. No Rolls Royce or Ferrari but a second-hand van for Steve and Lenka has a Volvo XC90. His children may have got their own bedrooms but there were no extravagant presents for them. Their son (who was 10 at the time) wanted a Tesla but that request was turned down.
Investments made
Making investments with your EuroMillions winnings is a popular idea. The couple have invested a large sum into the bank and investment service Coults& Co. They have also placed tens of millions of pounds into a trust.
Getting used to suddenly becoming multi-millionaires is of course a difficult task. Steve says that he still hasn't got over what happened to the couple. He admits that he is "honestly still trying to process" his EuroMillions windfall.
Could someone else find themselves in that position on Friday when the 130m Euros (£104m) EuroMillions Superdraw takes place?
Buy EuroMillions tickets at Lottery24.