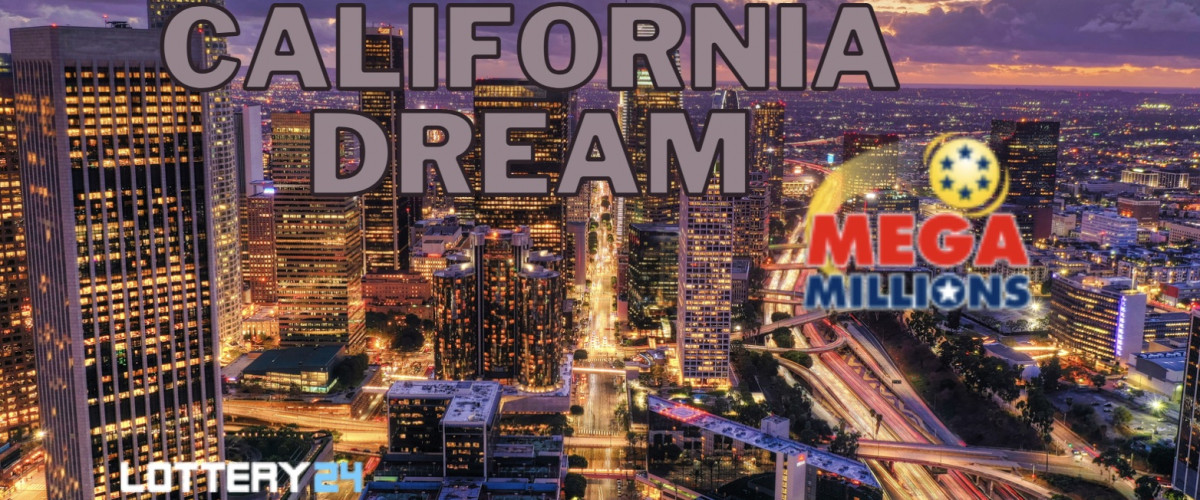 Back to news
Single Ticket Lands $426m Mega Millions Jackpot
The three months wait for a Mega Millions jackpot winner has ended. The draw held on Friday 28 January saw a ticket sold in California, USA, win the $426 million top prize.
The lucky player(s) are yet to come forward and claim the Mega Millions jackpot. There had not been a winner of the top prize since the draw held on October 22 of last year. On that occasion, a ticket sold in Arizona, USA, won $108 million.
We have no idea who the winner of the $426 million Mega Millions jackpot is. However, we do know that the winning ticket was purchased at a Chevron gas station located in the Woodlands Hills area of Los Angeles.
Lucky numbers
The numbers that produced the Mega Millions jackpot were: 03-16-25-44-55 and the Mega Ball 13. With a selection like that we can guess that the winner(s) didn't use birthdays or anniversaries to choose their numbers.
Important decision
An important decision will have to be made. The winnings could be claimed as an annuity in graduated payments over a period of 29 years. Alternatively, a one-off cash payment of $293 million can be received but that will be subject to taxation.
This is the 13th largest Mega Millions jackpot win. It's the first time the jackpot has risen above the $420 million mark since a $431 million prize was won last September. The jackpot was due to be $421 million but increased sales led to it being increased by a further $5 million.
Breaking the news of the jackpot win, the Mega Millions Twitter account tweeted: "It's a MEGA good Friday for California!" Alva V. Johnson is the director of the California State Lottery and said, "it's always exciting when we have a winning ticket with such a big jackpot in California."
There were four tickets that managed to match the five main balls but not the Mega Ball. The ticket holders all become lottery millionaires. The second tier winning tickets were sold in Texas, New York, Mississippi, and Ohio. Tuesday's Mega Millions jackpot is $20 million.