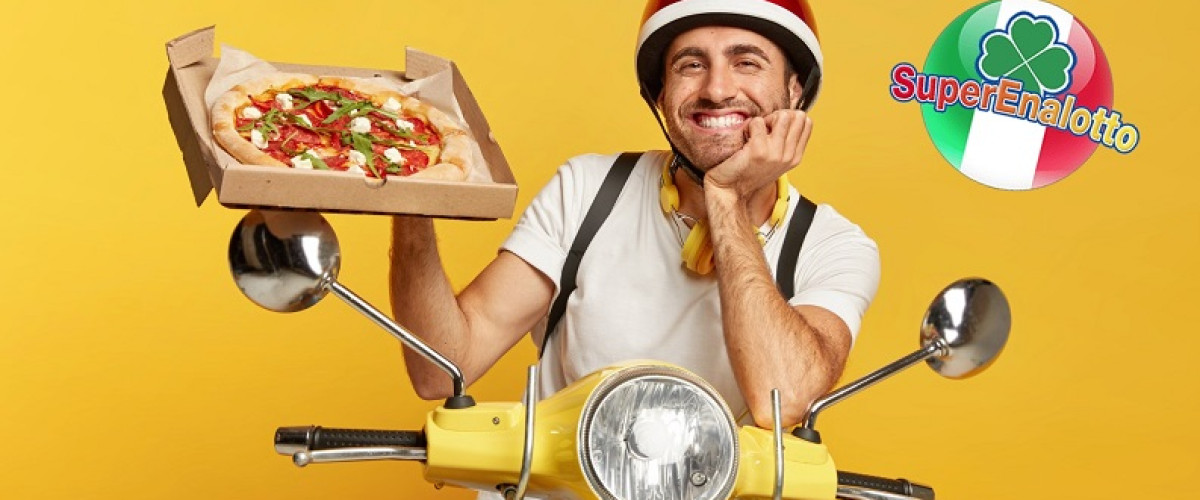 Back to news
Sisal Bid to Run the National Lottery
Could the Italian firm Sisal become the new operators of the National Lottery in the UK? They currently run the SuperEnalotto lottery that has a massive €139.9 million jackpot in tonight's draw.
The National Lottery has always been run by Camelot since its introduction in November 1994. They have been granted three licences to date, but a fourth National Lottery licensing period begins in 2023. That will run for another ten years, but will it be granted to Camelot or a new company, perhaps Sisal.
New Partnership
The chances of Sisal gaining the licence have been improved by a new partnership. The Italian company are working with the charity Barnardo's. They would be able to help in the raising money for good causes aspect of holding the National Lottery licence.
Their application has also received the support of CVC Capital Partners. They are a US private equity fund, also known for owning the Six Nations rugby tournament.
Francesco Durant is the Chief Executive of Sisal. Speaking about their licence application, he said: "Our focus is to make the lottery safer and an even better source of funds for good causes."
Sisal was founded in 1945 and now has over 1,800 employees. It operates over 39,000 points of sale with revenue estimated at €8.8 billion (£7.6 billion). That proves that they certainly know how to run a business.
Global Business
They have already expanded their business globally. Sisal have won licences to operate in both Morocco and Turkey, could the UK National Lottery be their next area of expansion?
The UK Gambling Commission are in charge of deciding who is granted the next National Lottery licence. The tender process began in August 2020. Camelot are bidding to keep their licence but there is opposition.
As well as Sisal, the SAZKA Group from the Czech Republic and Indian lottery operator Sugal & Damani have also made bids. The Gambling Commission are due to announce who their preferred bidder is by the end of 2021.
Massive SuperEnalotto Jackpot Tonight
Meanwhile the SuperEnalotto jackpot is as elusive as ever. The April 20 draw will see players trying to win the €139.9 million top prize.
Get your SuperEnalotto tickets from Lottery24!