UK Lotto Charity funding to help tackle homelessness across the UK
To help combat homelessness across the UK, the UK Lotto Charity fund is creating a new grant. This
new fund
will help people with lived experiences of adversity.
Charity funding to help those experiencing adversity
The St Giles Trust will receive a UK Lotto charity grant worth£3.6 million. It will help people who have experienced homelessness, long-term unemployment and histories of offending or addition.[caption id="attachment_13646" align="aligncenter" width="640"]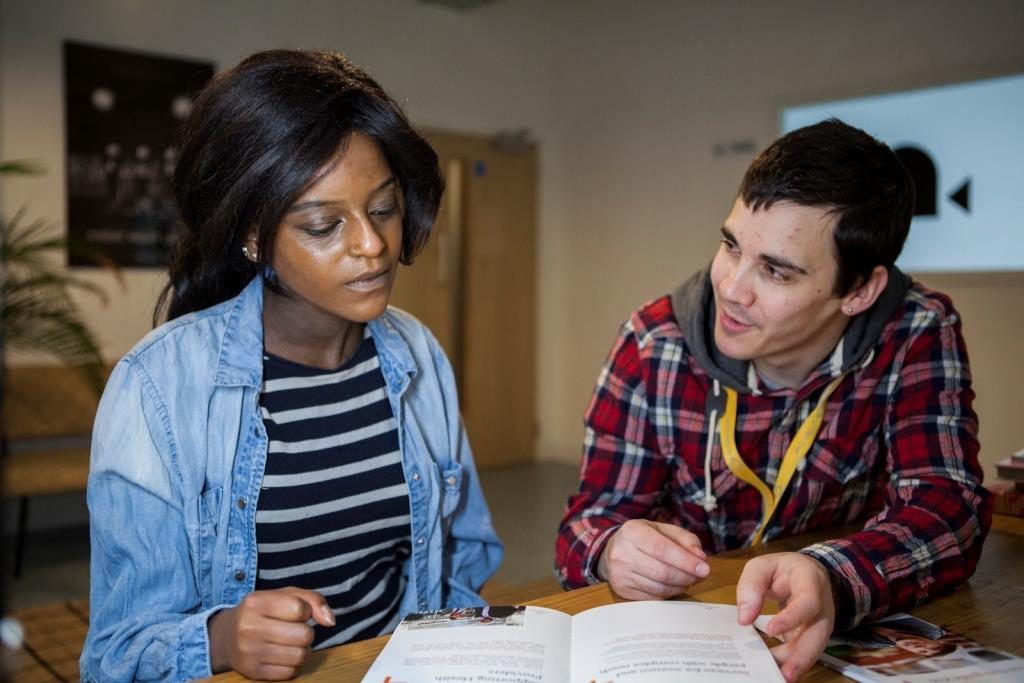 The St Giles Trust has received more UK Lotto Charity funding[/caption]The National Lottery Community Fund hopes that the new grant will support people to get their lives back on track. St Giles Trust has a four-year plan for the donation.
Transforming the lives of the disadvantaged
Local people can use the Peer Hubs to gain skills, work experience and qualifications.Those with first-hand lived experiences of disadvantage will be able to become qualified advice workers at the hubs. The St Giles Trust believes that those with real-life experience can help those in similar situations. They could help up to 6,000 people. The Hubs will provide an opportunity for disadvantaged people to help others.
Expanding across the UK
They now aim to set up seven Peer Hubs across the nation. More locations are set to receive hubs including North Wales, the Midlands, Norfolk, Scotland and Northern Ireland. Three peer hubs already exist in Leeds, London and Cardiff. UK Lotto charity grants also help to fund the other hubs.The Chief Executive of St Giles Trust, Rob Owen, said they hope to make a real difference. "People who face real barriers in overcoming challenges and stereotypes will be given the tools and training to create positive change."Mr Owen continued to explain how they hope to stop the most vulnerable falling through the gaps of local services. "Our existing work has transformed the lives of thousands," he said.
Your ticket purchases support UK Lotto charity funding – Play now with

Lottery24