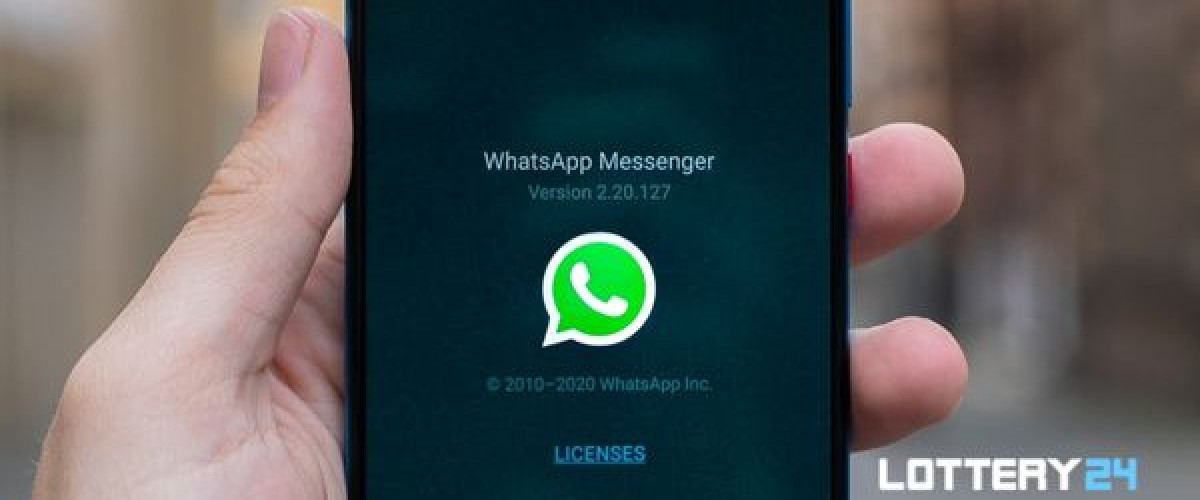 Back to news
WhatsApp Message Led to £1m EuroMillions Win
October 2021 was a special month indeed for Ben Lowther and Holly Saul from Cambridge, England. They won a £1 million EuroMillions prize and are now planning their dream wedding but it's all down to a WhatsApp message.
Since their EuroMillions windfall, the couple went to Paris and got engaged while they were there. They'd previously thought a wedding might not be able to be afforded until their children grew up. Ben, 39, and Holly, 30, have two children, aged 14 and three.
Thanks to what they call "one chunky dose of luck," those plans have now changed dramatically. Their £1 million EuroMillions win has also enabled them to buy a new house. It's allowed Holly to take time off her job in clinical research recruitment to spend additional time with her children. That included when they all went off on a family holiday.
Perfect wedding
The EuroMillions winning couple had been together for nine years before Ben finally proposed in May. Now they're busy planning what he calls "the perfect wedding" with all their family members celebrating.
His fiancee recalled the day they won £1 million. "We just stared at each other giggling and still, a year later, we do the same."
It was a WhatsApp message that persuaded her to buy a EuroMillions ticket. Ben's father put on their family group "big draw tonight, don't forget your tickets". The jackpot was a near record amount but his son joked that he wasn't gullible enough to play but Holly thought 'why not?' and bought two tickets.
Family Christmas
Now they are looking forward to a traditional family Christmas in their new home.  Her late aunt used to hold the family gathering. With their new home, it's now the turn of Holly and Ben to host a big Christmas party.
Perhaps other lottery players will have something special to celebrate soon. Friday December 2 sees a EuroMillions Superdraw take place. The jackpot will be enhanced to €130 million (approximately £113 million). Will a ticket sold at Lottery24 be the winning one?
Buy your EuroMillions tickets at Lottery24.