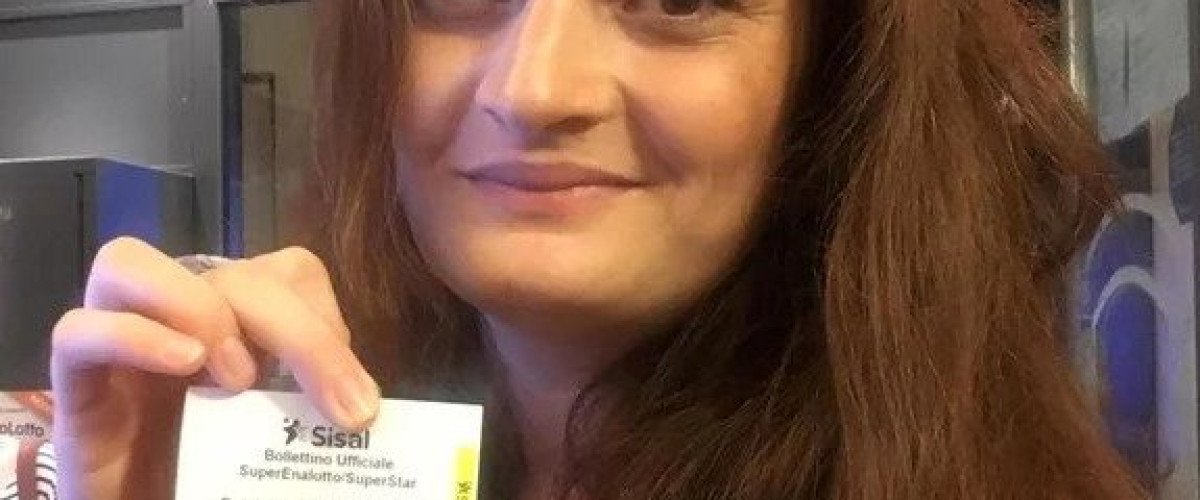 Back to news
You can win the €200m SuperEnalotto jackpot by playing online
The SuperEnalotto jackpot has finally passed €200m and it could be all yours when you play
online
.
Take home the SuperEnalotto jackpot at Lottery24
What would you do with all that money? Buy a house? Buy a boat? Buy a boat that's also a house? The possibilities are endless!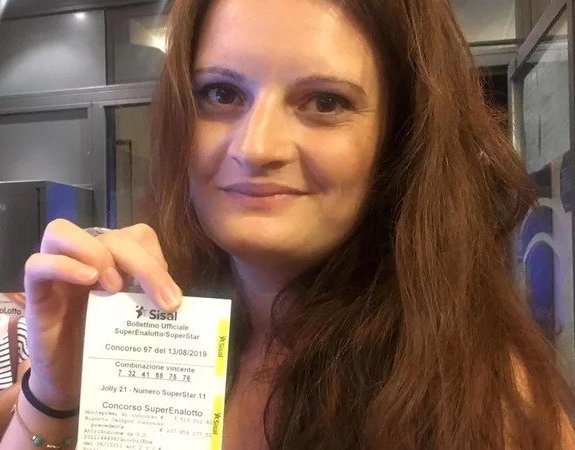 Best of all, you don't have to live in Italy to play. You can purchase your ticket online with Lottery24.com.
402 days since the last winner
The Italian lottery game has been breaking its own records for a while now. The current jackpot has been rolling over since 26 June 2018. That's over 400 days without a jackpot winner!The previous record jackpot was €177.7m. That was back in October 2010, when a Milan-based syndicate took the whole lot home.
One of the biggest lotteries in Europe
The SuperEnalotto is notorious for multiple rollovers and soaring jackpot values.With three draws a week, it gives the lottery plenty of opportunity to roll over again and again.Even though it is only based in Italy, it rivals the Europe-wide lotteries; the EuroMillions and Euro Jackpot.To win, you have to match six numbers from a total of 90. The odds of this are a massive 1 in 622,614,630. That's why the jackpot continues to rollover for so long.But, as the saying goes, you can't win the lottery unless you buy a ticket. Get your ticket today at
Lottery24.com
.