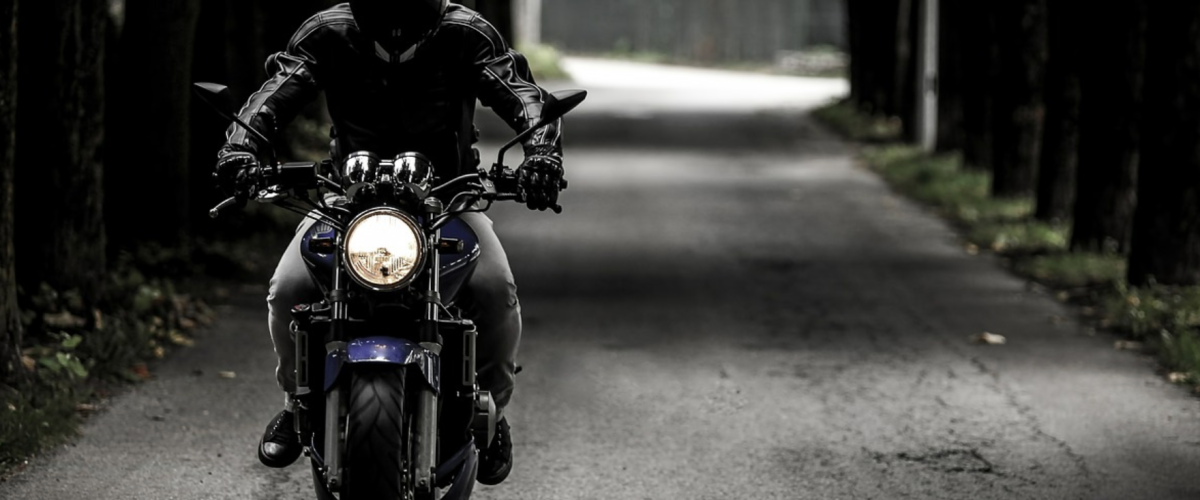 Back to news
Win the Lottery and Take up an Expensive Hobby
Winning a big lottery prize can totally change your life. Now you can take up a new hobby, especially the most expensive ones.
Skydiving
Some trips in a plane are popular with lottery winners, but how about jumping out of them? Skydiving is such a thrill, but it is a bit expensive. One jump can cost over £200 but then there's all the equipment and training required. You can have a video made to show to your friends, or just treat them to the experience. You might get to meet Tom Cruise who loves skydiving.
Scuba Diving 
If afraid of heights, why not go scuba diving instead? Training will be needed and there's equipment and certification costs too. That's a few thousand but why not buy a boat too and go to an exotic location for your scuba diving. Tom Cruise also loves this, how does he find time to make movies?
Car Racing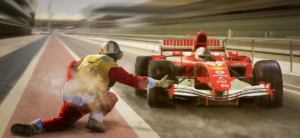 These hobbies may be the most expensive in the world but boy are they exciting. You might not end up in F1 but spending at least £75,000 on a car (just the one?) can get see you driving a great vehicle. More training, insurance, and safety gear costs but this is an exhilarating sport to take up. Oh, and Tom Cruise loves this too, he gets everywhere!
Flying
Back to the skies but this time staying in the aircraft. Lots of expenses here but don't worry your lottery win will cover them all. There are lessons to pay for and a license is required. Of course, it can get really expensive if you decide to buy your own plane but what are lottery winnings for? Ask Tom Cruise, yep, he does this too.
Ballroom Dancing 
Lots of expenses are involved if you fancy becoming a ballroom dancer. Of course, you can hire a top dancer to teach you and wear the most glamorous costumes. Spending over £70,000 on a single competition is expensive but so affordable. No Tom here though, he must be off skydiving.
Buy your tickets today from Lottery24.