Wisconsin $120 million Mega Millions Winner Claims Prize
It's been a big year for the state of Wisconsin. The state finally produced a Mega Millions jackpot winner. Adrian Tongson from Racine has now claimed his $120 million prize.
It had taken ten years for the state of Wisconsin to finally get a jackpot winner. The big win came in the Mega Millions draw held on September 15.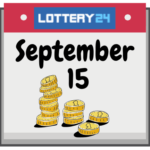 Tongson says that he is a regular player of the Mega Millions draw. His winning ticket was purchased from a Mount Pleasant Kwik Trip in Racine. He can't be a fan of using low number though because the ones that made him a multi-millionaire were: 25-28-38-59-62 and the Mega Ball 22.
Only one ticket needed
Speaking about his great win he commented: "Regardless of how much you spend, it only take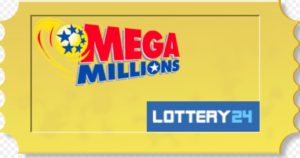 s one ticket to win. That's what won it for me," said the delighted winner.
Some players watch a lottery draw and instantly know whether or not they have won anything. Not this one though, he didn't check his ticket until weeks after the draw had been made. Imagine, his shock when realising he was the $120 million jackpot winner.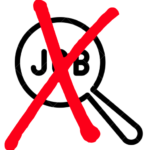 No more working for Adrian
Since that fantastic discovery, he has quit his job and is now busy making plans on how he is going to spend his Mega Millions jackpot. The successful player has opted to take his win as a one-off lump sum payment of $95.4 million in cash.
There are others celebrating this Mega Millions win. The Kwik Trip store that sold the jackpot winning ticket will receive $100,000. John McHugh, Kwik Trip Director of Public Relations said: "We are delighted for our co-workers who share in our profits,"
Also, with good reason to celebrate this win are the local state legislature. The win will see them receive around $7.3 million in tax revenue. Wisconsin Department of Revenue Secretary Peter Barca said: "Taxpayers are winning too."
The next Mega Millions draw takes place on Friday 20 November. Players will be doing their best to try and win the $188 million top prize. Perhaps you might be the winner if buying a ticket from Lottery24?
Purchase a Mega Millions ticket today from Lottery24