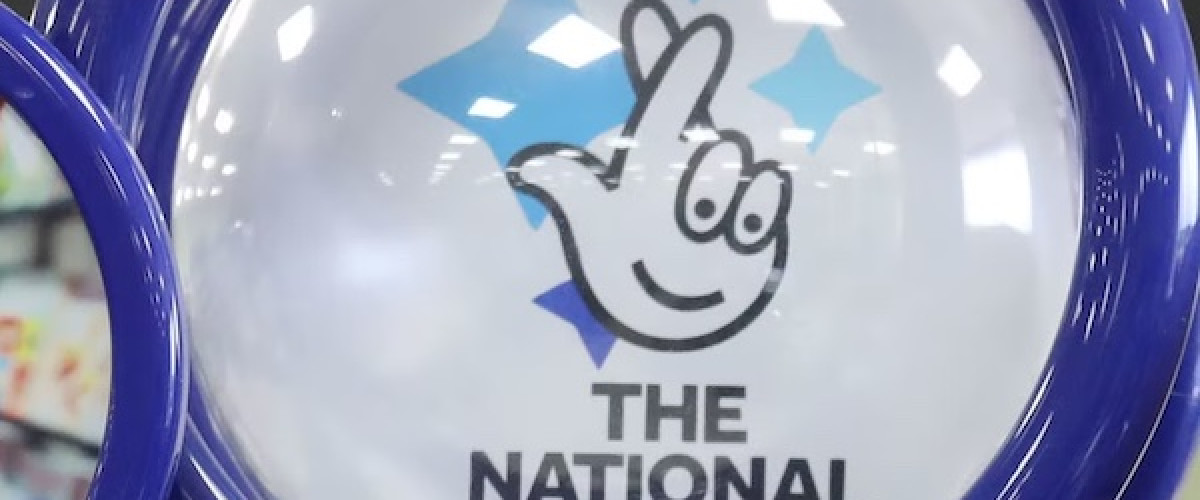 Back to news
Celebrations and Heartbreak for Lottery Players
It's been another week of lottery news hitting the headlines. Here's some stories from around the globe.
Off to Europe
Some lottery winners take a little while before they start spending their windfall. Not so, a couple from Caroline Springs in Australia who won $775,000 in the 1 April  TattsLotto draw.
They've already booked a holiday to Europe and "will be off to see the sights in no time." Their win came on 1 April and the female half of the couple at first thought it might be an April Fools joke.
Why she thought that isn't known seeing the news wasn't broken to her by her husband until 2 April. Realising it wasn't a joke, she said the win makes them "basically future-proof now, which is incredible."
Case dismissed
On Tuesday 4 April, Lottery24 told you about a woman from Boston in England who had taken the National Lottery to court. Joan Parker-Grennan claimed she had won £1 million on an online lottery game rather than the £10 she received.
Camelot, who currently run the National Lottery claimed there had been a technical problem, hence the incorrect result. Mr Justice Jay has now dismissed the case.
Something fancy
Having better luck is a woman from Cork in Ireland.  The February 24 EuroMillions draw saw her win  €500,000. This week saw the lucky lottery winner claim her prize which she's described as "life-changing."
Plans for her win include paying off the mortgage and other bills. A new car is also on its way as the lottery winner can't wait to be "getting behind the wheel of something fancy."
Two reasons to celebrate
Finally to Canada where Simon Pleau from North Vancouver won $5 million in the 29 March  Lotto 6/49 Classic Jackpot draw.
He doesn't buy lottery tickets that often but had just got a new job, so he treated himself. A bottle of champagne was also purchased and that was handy considering he was about to become a millionaire. Even though that is the case he has no plans to quit his new job.