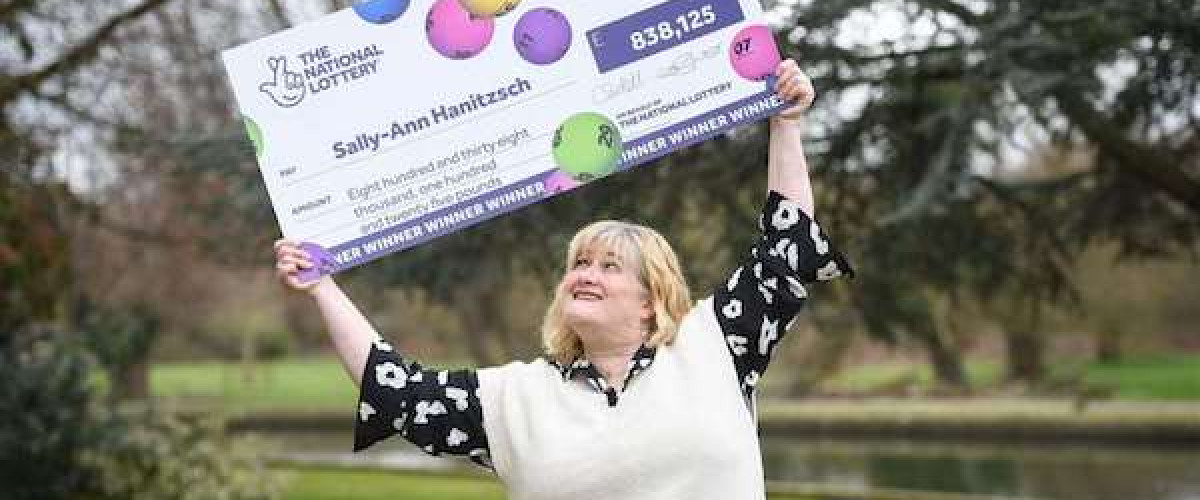 Back to news
£838,125 EuroMillions Winner Off to Japan
Sally-Ann Hanitzsch from Cambourne in Cambridgeshire, England won over £800,000 playing EuroMillions last December but it was a month before her win was discovered. Now she can finally visit Japan.
The 55-year-old bought her ticket from her local Morrisons supermarket. Sally-Ann was working there at the time. That was 20 hours a week but Sally-Ann had a full-time 9-5 job with Cambridge City Council. After this EuroMillions  win her days of working at Morrisons are over
The ticket bought from that supermarket managed to match the five main balls and one Lucky Star in the December 2 draw. Her overall winnings were £838,125.50. 
I never think I'll win
Despite buying the ticket it wasn't checked for a month.  "I rarely check them because I never think I'll win," explained the Cambridgeshire resident. All Christmas was spent not knowing that over £800,000 had been won. 
It was only when a colleague scanned her ticket that the big win was discovered. When told that a call to the National Lottery was needed, she thought her colleague was joking. Then her win was confirmed but Sally-Ann continued to work her nine-hour shift. That was despite other staff members continually asking if the news of her success was true.
Now the 55-year-old can end her days living in social housing and buy her own home. The EuroMillions winner says her success means she can help her family moreput her two children on the property ladder. 
Many big winners go out and buy a luxury car or two. Not this EuroMillions winner who just wants a Ford Fiesta. " I don't need anything bigger," she explained.
Off to Japan
Some holidays are also likely now to be taken. A trip to Japan is at the top of her planned destinations. "I just love Japan, the lights, the automated machines, the cartoons, sumo, the food," said the enthusiastic EuroMillions winner.
A trip there would be the first time she's ever visited Japan. It's something that simply couldn't be afforded before this win. Tomorrow's EuroMillions draw has a £36 million jackpot.