EuroMillions results for £124m jackpot - did anyone win?
Find the latest EuroMillions results at Lottery24.
The EuroMillions took place on 7 September with a massive £124m jackpot.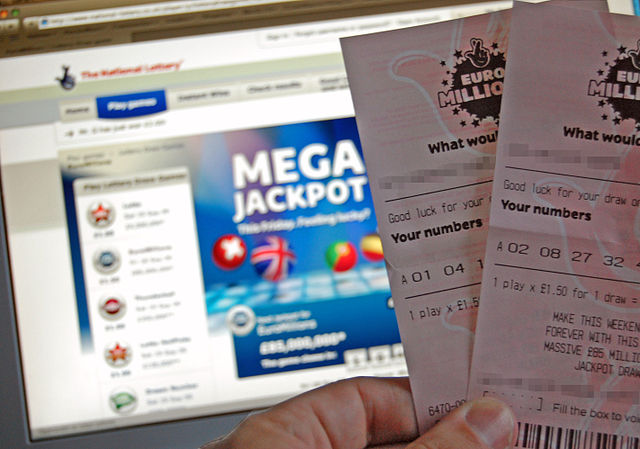 The drawn numbers were 10 - 13 - 22 - 40 - 48 and the Lucky Stars 2 and 5.No players were able to match the numbers and the jackpot will roll over.The Tuesday 10 September drawing will have a giant £133m jackpot.
When will EuroMillions be won?
The last jackpot win came back on 19 July. That time the £96m win went to one player in Spain.This isn't the biggest jackpot this year though. The biggest jackpot in 2019 was
captured by a family in Ireland
. They won £152m in February and will split the prize between the syndicate members.You don't have to live in Europe to win the EuroMillions. Lottery24 offers tickets to everybody around the world.We are a ticket messenger service and will purchase your ticket for you. Simply create a free account, select your numbers and we'll buy the ticket.You'll then see a scan of the EuroMillions ticket and we'll email you directly with the result.Any winnings are then deposited into your account.
Sign up to Lottery24 and win today.
UK Lotto also rolls over
The other draw taking place over the weekend was the UK Lotto.The drawn numbers were 3 - 13 - 27 - 30 - 32 - 37 and Bonus Ball 8.There were no jackpot winners and the Wednesday 11 draw is now worth £5m.
Get your tickets with Lottery24
.