Irish Lotto players urged to check tickets for €6.2 million winner
Irish Lotto players are urged to check their tickets. A winning ticket worth €6.2 million was sold in County Louth, Ireland, but nobody has claimed it.
The Irish National Lottery is appealing for lotto players to check and double-check their tickets. The €6.2 million winner was sold for last Saturday night's Irish Lotto drawing.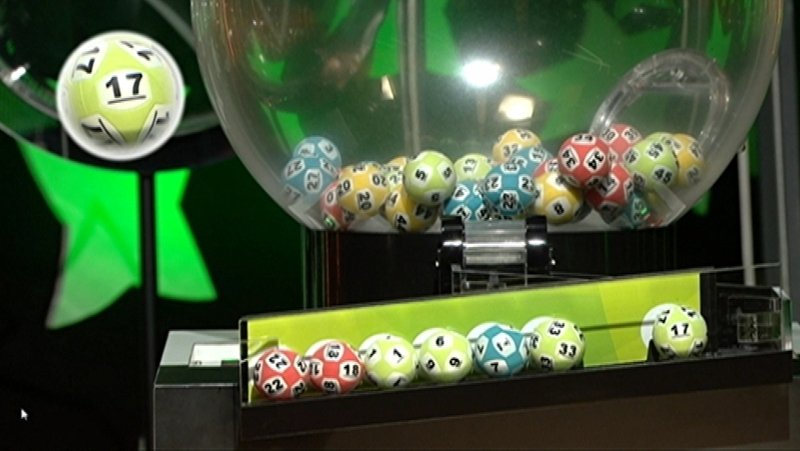 The winning ticket was
purchased
from a Tesco Extra store on Donore Road in Drogheda, Co Louth. The winning Irish Lotto numbers were: 1-7-9-18-22-33 with a bonus number of 17.
Lotto players should check and double-check their tickets
No winner has yet come forward to claim the jackpot. Lottery officials say that lotto players should check their tickets and then sign the back if they find the winner. It should be safely stored until the winner can make their claim.Many lottery winners do take their time to claim their prizes. They might be thinking about how to spend their money or getting legal and financial advice. It's also possible that they have no idea that they are €6.2 million richer.
The luckiest Irish Lotto County
National Lottery officials now say that Co Louth is the luckiest Irish county for jackpot winners. Here you'll find the most Lotto millionaires per head of population.Since the Irish Lotto began 32 years ago, Co Louth has seen 78 Lotto jackpot winners. Between them, more than €97 million has been won. In fact, two out of the four Irish Lotto jackpots won in the whole of Ireland this year have been won in Louth.This big win follows hot on the heels of the Lotto Match 5 + Bonus jackpot win of €795,450. The
winner of that huge sum
had also recently successfully battled cancer and was happier to have his health rather than the jackpot win.
Become a lucky winner with

Lottery24