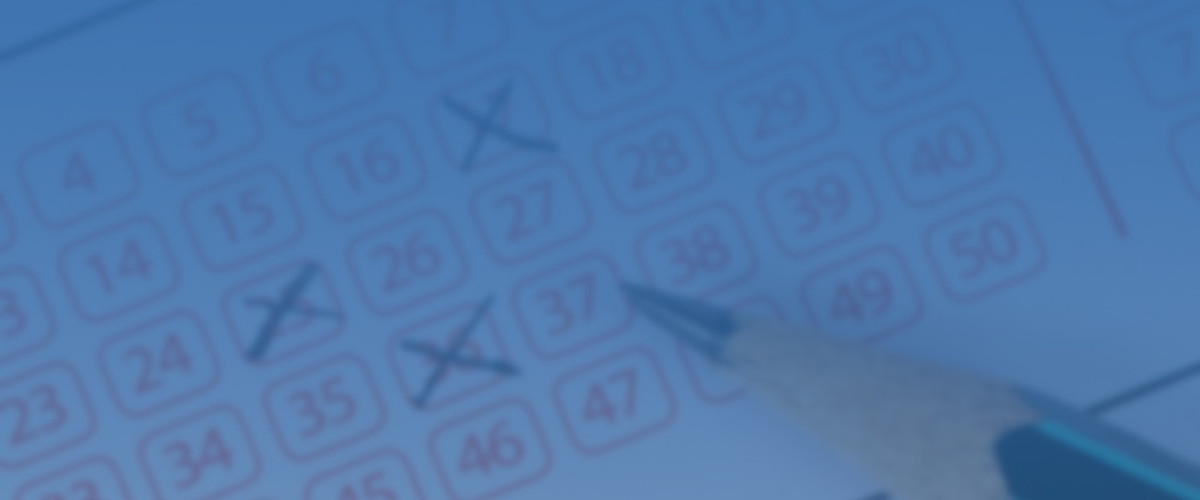 Back to news
Lottery Draw Tickets Win Lotto 6 aus 49 and Bonoloto Jackpots
The midweek draws saw some lottery draw tickets gain jackpot success, but several other top prizes rolled over.
Lotto 6 aus 49 Jackpot Won
One lucky ticket won the €8,196,785 jackpot in Wednesday's Lotto 6 aus 49 draw. Another two tickets won €410,905.There was further success in the Lotto 6 aus 45 draw with a single ticket winning the €1 million jackpot.The Joker lottery also produced big winners with two tickets each winning the €85,430 top prize.
Bonoloto Jackpot Won on Tuesday
Tuesday saw the Bonoloto jackpot won as one ticket scooped €920,666. Tonight's jackpot is €500,000.After Saturday's big jackpot win, the top prize in tonight's La Primitiva draw is €2m. No winner in the last El Gordo draw, so the jackpot in Sundays draw is up to €7 million.Don't forget tomorrow's Euro Jackpot draw. After two tickets shared a €90 million jackpot last week, tomorrow's top prize is €10 million.
€152.9m SuperEnalotto Jackpot Tonight
Tuesday's SuperEnalotto draw had a €151.7m jackpot but ended in another rollover. The unmatchable numbers were: 37-59-69-75-89-90 and the Jolly 02. Tonight's top prize is €152.9m – will it finally be won this evening?
Must Be Won UK Lotto Draw on Saturday
Wednesday's UK Lotto draw had a £9.2 million jackpot, but no tickets could match 08-11-18-39-44-50 and the Bonus Ball 23.That means on Saturday it's a £11.6m Must Be Won draw. That means the jackpot amount must go and may be split between the lower prize tiers.
There was also a lucky ticket-holder who won the £500,000 jackpot in Wednesday's Thunderball draw.
Friday's EuroMillions Jackpot Up to £31 million
Tuesday's EuroMillions draw had a £21m jackpot but failed to produce a top-prize winner. The numbers drawn were: 10-14-17-25-50 and the two Lucky Stars 02 and 10.There were two second-tier winners, one sold in the UK won £236,245 and the other was purchased in Portugal winning €363,769. Tomorrow's jackpot is £31m.Don't forget there's a EuroMillions Superdraw coming up on 7 June with a €130m/£110m top prize.
$339m Mega Millions Jackpot Tomorrow
Tuesday's Mega Millions draw had a massive $316 million top prize. The draw ended in yet another rollover with the elusive numbers being 11-59-66-67-68 and the Mega Ball 18.Friday's draw now has an even bigger jackpot of $339 million.The Powerball jackpot was $250 million last night but it'll be $270 million on Saturday. Last night's draw saw tickets unable to match 07-17-33-61-68 and the Powerball 04.
Get your lottery draw tickets with

Lottery24