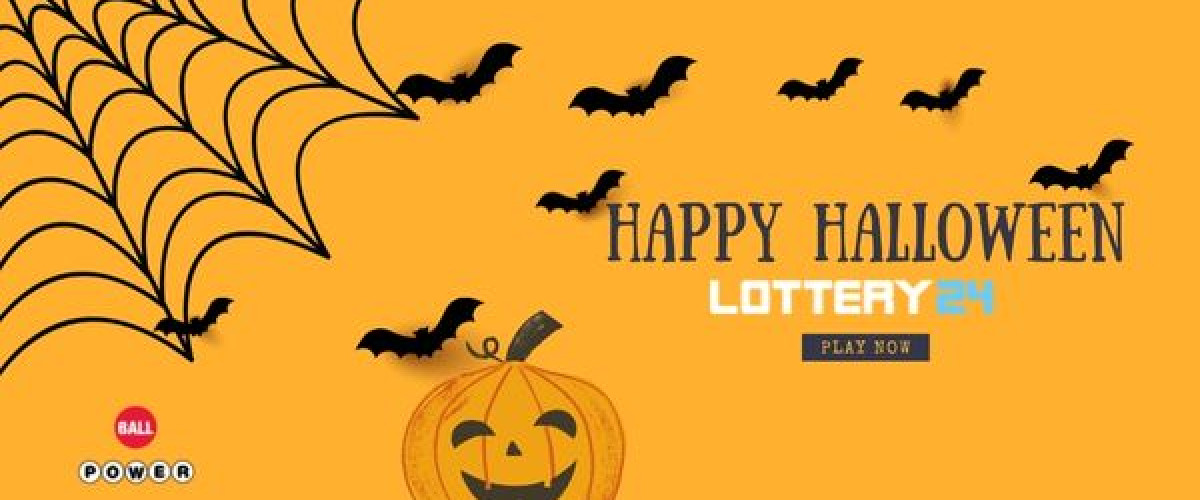 Back to news
$1 Billion Powerball Jackpot Tonight
For only the second time in its history, the Powerball jackpot has reached the $1 billion mark. It could be even higher by the time Monday's draw takes place.
Halloween is supposed to be all about horrors. That's the last emotion someone might feel tonight if landing the Powerball jackpot. It was last won on August 3 when a ticket sold in Pennsylvania was lucky enough to win a a $206.3 million jackpot.
37 successive rollovers
With three Powerball draws a week now, it hasn't taken too long for the jackpot to reach this amazing figure. Monday will be the 38th draw since that big win in August. Could a ticket bought from Lottery24 be the jackpot winner?
It's the second billion dollar draw of the year. The other was in the Mega Millions lottery when one ticket won a $1.3 billion top prize.
Second billion dollar Powerball jackpot
The only previous Powerball draw with a higher jackpot than tonight's draw was in 2016. On that occasion the top prize was a staggering $1.586 billion. That was won by three tickets that were sold in Tennessee, Florida and California.
Saturday's jackpot was $825 million but no tickets could match 19-31-40-46-57 and the Powerball 23. There were some near misses though with six tickets able to match all five of the main balls but not the Powerball. California and Michigan both had two winners with the other two sold in Texas and Maryland.
Tonight's draw has a cash option of $497 million. If the jackpot is won then the winner(s) can either accept that amount or receive the billion dollar prize as an annuity paid over 29 years. If the one-off cash payment method is chosen, then the tax man will be rather pleased. The federal government will take 24% and then there will be state taxes to pay as well.
Single digit numbers haven't appeared for four draws now. The number 19 has been in three of the last four, will it appear again tonight?
Buy your Powerball tickets from Lottery24.