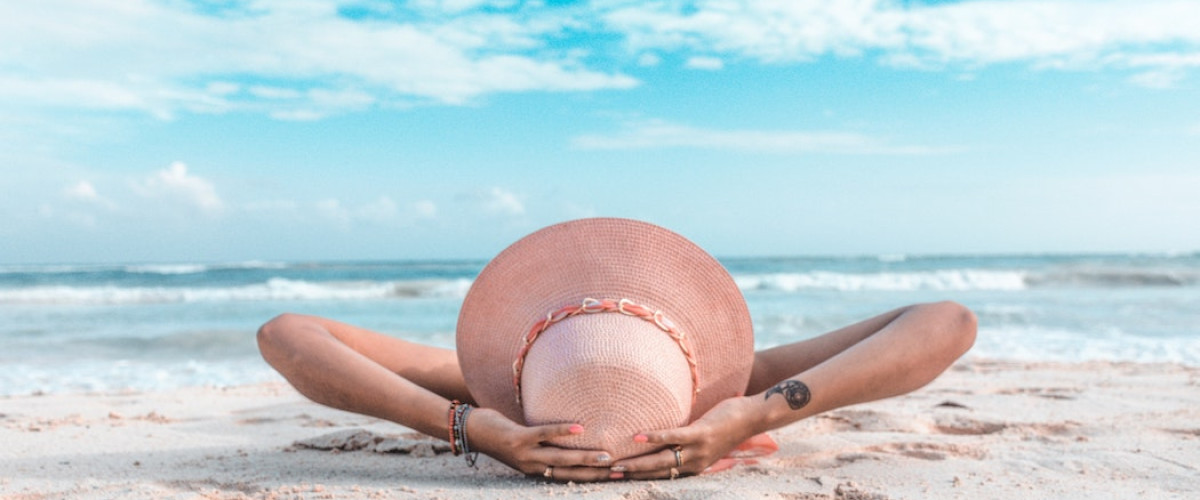 Back to news
$1.02 billionMega Millions jackpot on Friday
Recently we had a record 230m euros EuroMillions win. However, on Friday there's a far greater prize to be won. The Mega Millions draw has a staggering $1.02 billion top prize. Will a ticket bought at Lottery24 be the winner?
Mega Millions spokesperson Maria Kilbane said of the massive jackpot: "It takes a long time for this kind of jackpot to get up this high, so we're excited."
No win since April
It was on April 15 that the Mega Millions jackpot was last won. On that occasion, a ticket sold in Minnesota won a $110 million prize. That was the third time the Mega Millions jackpot has been won this year. The other two times were in January and March. The highest win was in January with a $426 million jackpot won.
There have now been 29 consecutive draws without any ticket being able to land the jackpot. It's anticipated that by the time Friday's draw takes place, the top prize will be even larger.
If you do manage to win the jackpot, there are two ways of receiving your prize. The $1.02 billion can be paid over 30 annual payments. However, the most popular method is to receive a one-off cash payment and this would be $602.5 million. Taxes will need to be paid on the jackpot win
Third billion dollar jackpot
This isn't the highest Mega Millions jackpot. That was held in October 2018 with a $1.537 billion prize. It was won by a ticket sold in North Carolina and wasn't claimed until March of the following year.
January 2021 also saw the Mega Millions jackpot go through the billion-dollar mark. On that occasion, it was $1.05 billion won by a syndicate of four players in Michigan. Remember you can be part of syndicates on the Lottery24 site.
If Friday's draw ends in a rollover, we will see the second highest ever Mega Millions draw next Tuesday. Will it get as high as the record US jackpot? That was $1.586 in a January 2016 Powerball draw.