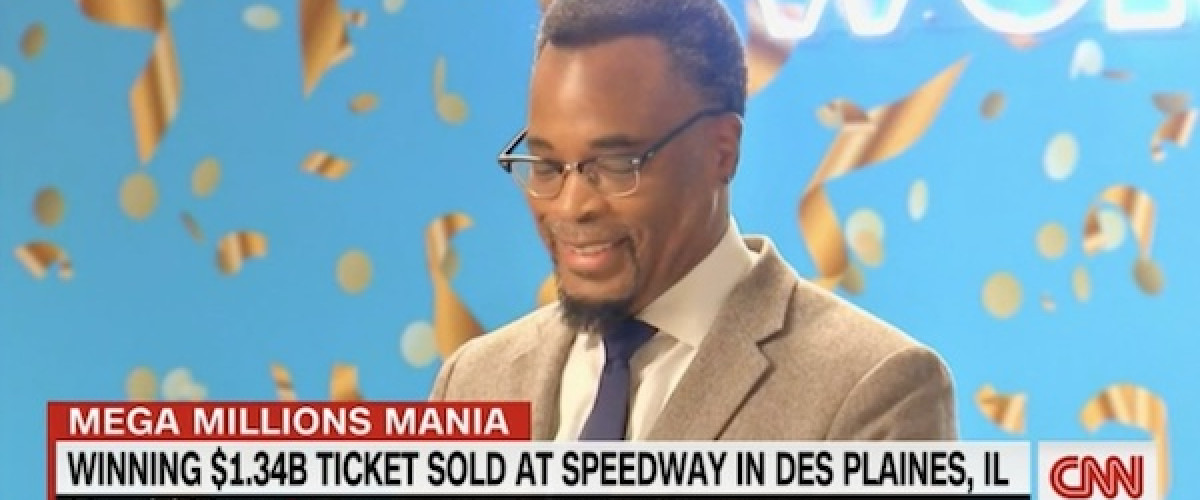 Back to news
1.33 bn Mega Millions Jackpot Winner Can Maintain Anonymity
After 29 rollovers, the $1.33bn Mega Millions jackpot was won on Friday July 29. The winning ticket was sold in the Des Plaines suburb of Chicago in Illinois. However, will we ever know who the lucky winner is?
The Mega Millions jackpot on Friday kept on rising and was the second highest in the history of the American lottery. The numbers drawn were: 13-36-45-57-67 and the Mega Ball 14. Not a selection that would win the jackpot for someone using birthdays and anniversaries.
Chicago celebrations
It was a Speedway petrol station and convenience store in Des Plaines that sold the winning ticket. The store will receive a $500,000 bonus for doing so.
Illinois Lottery Director Harold Mays said no one had yet claimed their win. He added: "we don't know whether they even know they won a prize."
They have a year from the date of the draw to claim their Mega Millions jackpot. There are some big decisions to make for the winner. Firstly, how do they receive their winnings? There's the annuity option that would see the winnings paid in 30 installments.
Annuity or one-off payment?
The other option is to receive a one-off payment of $780.5 million. That would then be subject to federal and state taxes and leave just short of half a billion dollars.
Then the decision must be made regarding whether to remain anonymous. The rules in Illinois say that anyone winning at least $250,000 can ask to keep their identity secret. To do so, a request has to be made on the Illinois Lottery Winner Claiming Form.
If the Mega Millions winner doesn't make that request, their identity will be revealed. We'd learn their name and their home city. Their home address or telephone number would still remain secret.
There were 26 tickets that won the second-tier prize on Friday. All the ticket holders have become millionaires. The next Mega Millions draw is on Tuesday with a $20 million jackpot.