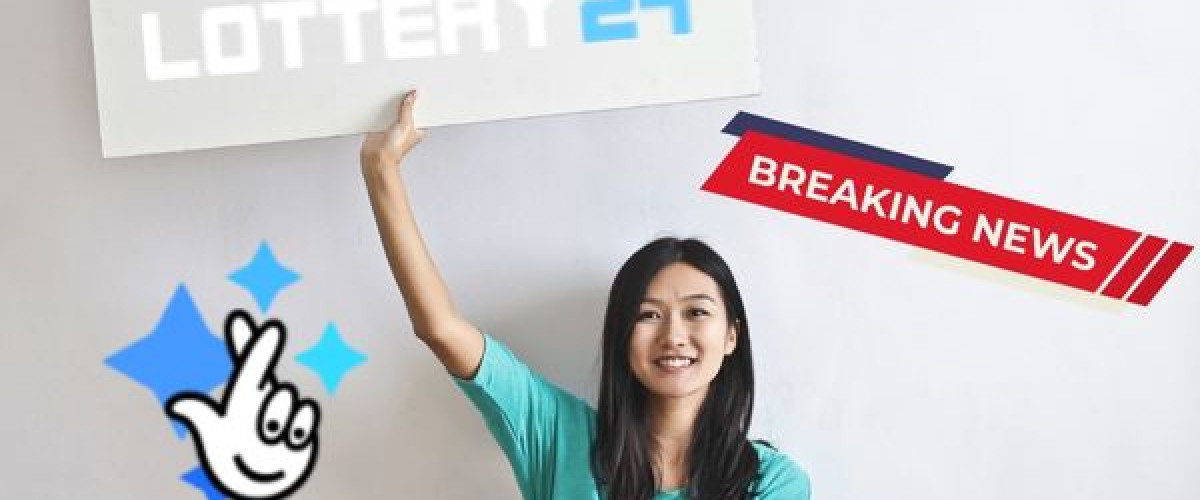 Back to news
Allwyn to Purchase National Lottery Licence Holders Camelot UK
It was earlier this year that Allwyn Entertainment were announced as the preferred applicant for the next National Lottery licence. Now it's been announced that they are acquiring the current holders, Camelot UK.
They have come to an agreement with the Ontario Teachers' Pension Plan Board, who were the owners of Camelot UK.
Since the National Lottery began, Camelot UK has been the only licence holder. However, their current licence only runs until January 31, 2024. When it came to deciding who would be granted the fourth National Lottery licence, the UK Gambling Commission (UKGC) chose Allwyn Entertainment.
Transition fears
Camelot UK headed to the courts, as did IGT who also unsuccessfully applied for the next National Lottery licence. This led to a suspension of the process that would see the transition to the new licence owners.
There were fears this would delay the handing over of the licence to Allwyn Entertainment and affect the amounts raised for good causes. The appeals were later dropped leading to the transition process resuming.
There was still the intention of Camelot UK suing the UKGC for compensation. With them now due to become a wholly-owned subsidiary of Allwyn, that action may no longer take place.
It's believed the acquisition will be completed in the first quarter of next year. Regulatory approval will be required from the UKGC. When it is completed, Camelot UK will continue to be operated separately.
It had already been planned that many who currently work for Camelot UK would be working for Allwyn in the future.
Sharing a common goal
The CEO of Allwyn is Robert Chvátal. Commenting on the news, he said the company is "delighted" to acquire Camelot UK. He added that the two companies "share a common goal: a passion to protect and improve the UK National Lottery and the good causes it celebrates.".
Allwyn have big plans for the National Lottery when they take over in 2024. The CEO said that they are committed to "making the National Lottery better, raising more for good causes and improving player protection."
Buy tickets today from Lottery24.