Australian lottery winner invests in businesses and loses millions
An Australian lottery winner has lost his windfall following a series of bad investments. The Australian Lotto winner won AU$30m in 2007 but now there is none left.[caption id="attachment_15326" align="aligncenter" width="897"]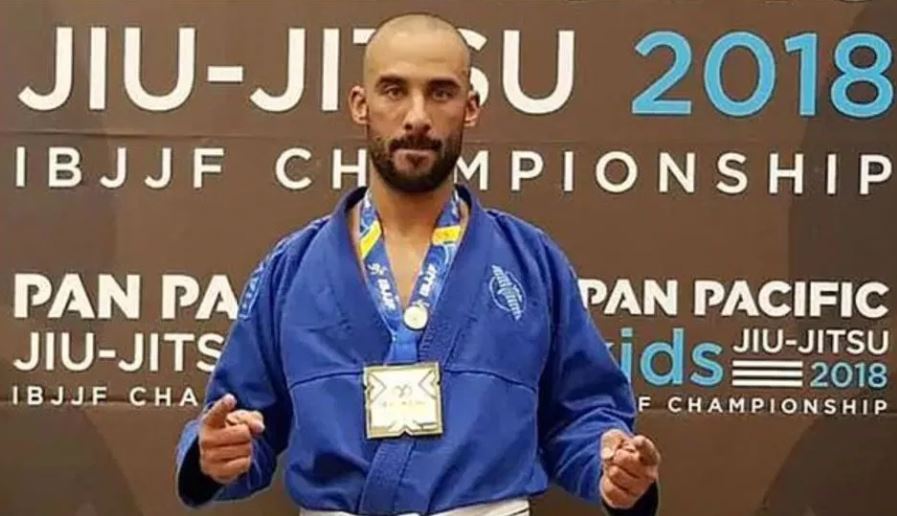 Sherif Girgis lost his Lottery fortune after a series of bad investments. (Image:
Perth Now
)[/caption]Sherif Girgis was working in a cinema when he won the $30m jackpot 12 years ago. Following a chance meeting with Russell Poliwka at the Melbourne Grand Prix in 2012, he entrusted Mr Poliwka as his financial advisor.On Poliwka's advice, Girgis spent his winnings on a pub, a luxury boat, a nightclub and a waterfront plot of land.
Business investments lost more than they made
The pub, in Midland, Perth, cost him $1.3 million just in renovations, but over three years it lost more than $1 million. The lottery winner said that his other investments were also disappointing, and he has now lost everything.[caption id="attachment_15327" align="aligncenter" width="782"]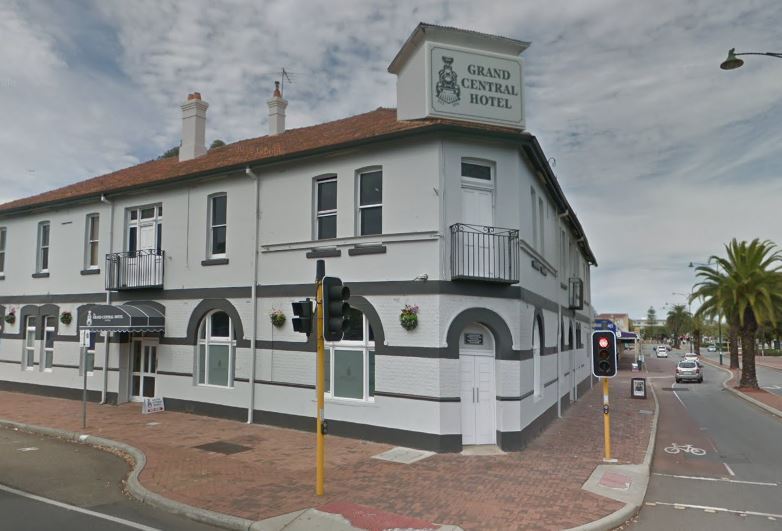 The Grand Central Hotel lost $1m in a year. (Image: Google Maps)[/caption]The nightclub that Mr Girgis was advised to purchase cost him $2.65 million. It was reportedly overpriced.The Australian entrusted the business advisor with managing his fortune. He relied upon him to provide representation and advice in business matters.He recently launched legal action against him, claiming the bad investments were on his part. His legal representation said that the advice provided was misleading, deceptive and negligent.
The lottery winner to receive a settlement
The judge ruled that Poliwka should pay Mr Girgis AU$2 million. He ruled that as a sounding board, he was involved in the lottery winner's decision making and subsequent investments.Mr Girgis was hoping for a settlement of the entire lottery jackpot. The $2 million won't make up for the $30 million loss, but it could if it's spent wisely this time.
How would you spend your windfall? Play now with Lottery24 and find out