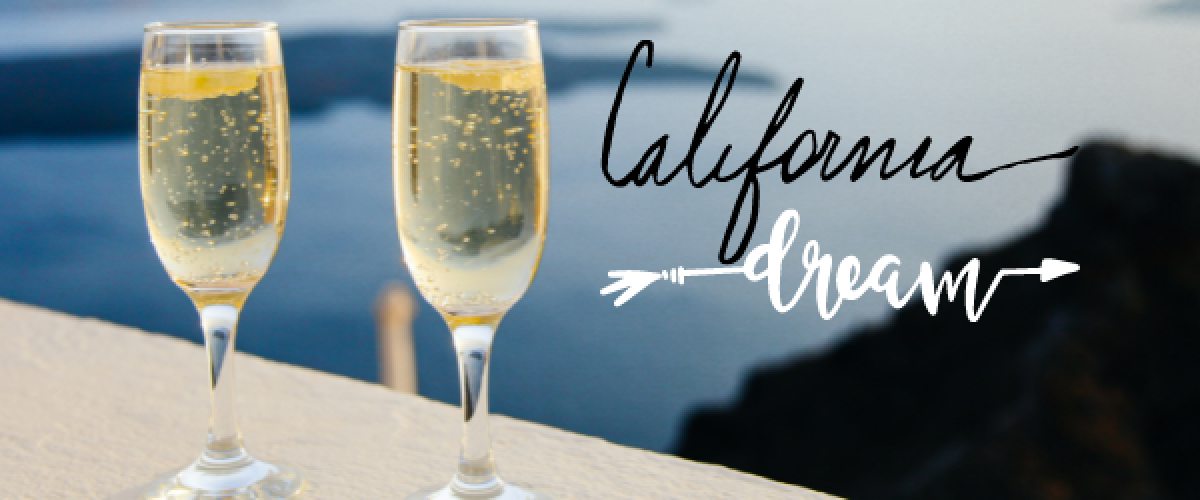 Back to news
Californian Ticket Wins $699.8m Powerball Jackpot
Finally, the Powerball has been won. Somewhere in California, USA, there may be some massive celebrations taking place. Monday's record-breaking Powerball draw saw one lucky ticket win the $699.8 million jackpot.
The win is the fifth largest in Powerball history and the seventh largest in America. No one has yet come forward to claim the jackpot win. The numbers that were successfully matched were: 12-22-54-66-69 and the Powerball 15.
Such aselectionindicates that the winneris not someone who uses birthdays or anniversaries for their numbers. We do know that the winning ticket was purchased from the Albertsons grocery store in Morro Bay, near San Luis Obispo.
Long wait is over
This is the first jackpot win since June 5. There had been 40 consecutive draws without a win, a Powerball record. Another record in the draw is that this is the first jackpot to be won in the recently introduced Monday draws.
Whoever has won the $699.8 million Powerball jackpot will have a big decision to make. They can choose to receive the winnings as an annuity. This would be paid in 30 graduated payments over a period of 29 years. Alternatively, the cash sum of $496 million can be accepted. Both of these options will be subject to taxation.
More Powerball millionaires created
The October 4 Powerball draw didn't just produce a long-awaited for jackpot win. Over 2.2 million tickets won prizes. Five tickets matched all five white balls but failed to get the Powerball to land the jackpot. Those tickets were sold in Arizona, Florida, Massachusetts and Virginia.
Thiswin fell a long way short of the record Powerball win of $1.586 billion five years ago. That was won by tickets sold in California, Florida and Tennessee.
Three of the top ten largest lottery jackpots won in the USA have been won or shared by tickets sold in the state of California. This latest win climbs above the $636 million Mega Millions jackpot won eight years ago.The next Powerball draw is on Wednesday with the jackpot $20 million.
Buy tickets online from Lottery24!