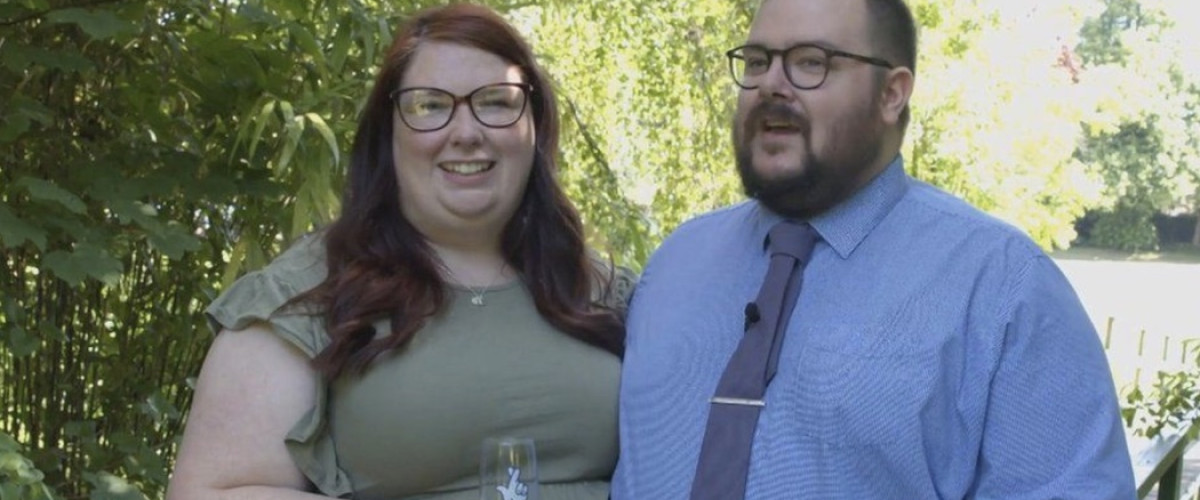 Back to news
Change of Luck Results in £1m EuroMillions Success
Tuesday's EuroMillions jackpot is £152 million. We need all the luck we can get to win that prize, perhaps even from beyond the grave? That's what Calum Forrington from Grimsby in England, believes helped him win £1 million on June 17.
The EuroMillions winner had sadly lost both of his parents in 2004. He was so upset that not until last year did he visit their grave. Since doing so, he's had a remarkable change of luck.
A new job was found and then he had an "amazing first year of marriage" with Kayleigh. That was just the tip of the iceberg as he won a £1 million EuroMillions prize.
Complete shock
His success came in the EuroMillions Superdraw. Calum decided to have a "one-off flutter" and it made him a millionaire. Finding that out left him in "complete shock." When he told Kayleigh the great news, the couple "freaked out." Such was the excitement he had to go outside to get some air.
He had to go out anyway as the EuroMillions winner had work to go to. His boss soon worked out that his employees mind was all over the place. Not much work was going to be done by him that day, so he decided to send him home.
Off to Rome
Plans for his winnings include a trip to Rome to celebrate their wedding anniversary. Players in Italy are still trying to win the SuperEnalotto jackpot with a €229.3 million top prize tomorrow.
He's also planning a trip to Disneyland which will delight his children. Calum can't drive so the winnings will be used to take driving lessons. Kayleigh has already passed her test and her husband is going to treat her to a new car. They also want to buy a new home, something unaffordable before their EuroMillions success.
"I'm a firm believer that everything happens for a reason," said the EuroMillions winner. He added: "I'm looking forward to using our win to help build an amazing future for our children."
Buy your EuroMillions tickets from Lottery24.